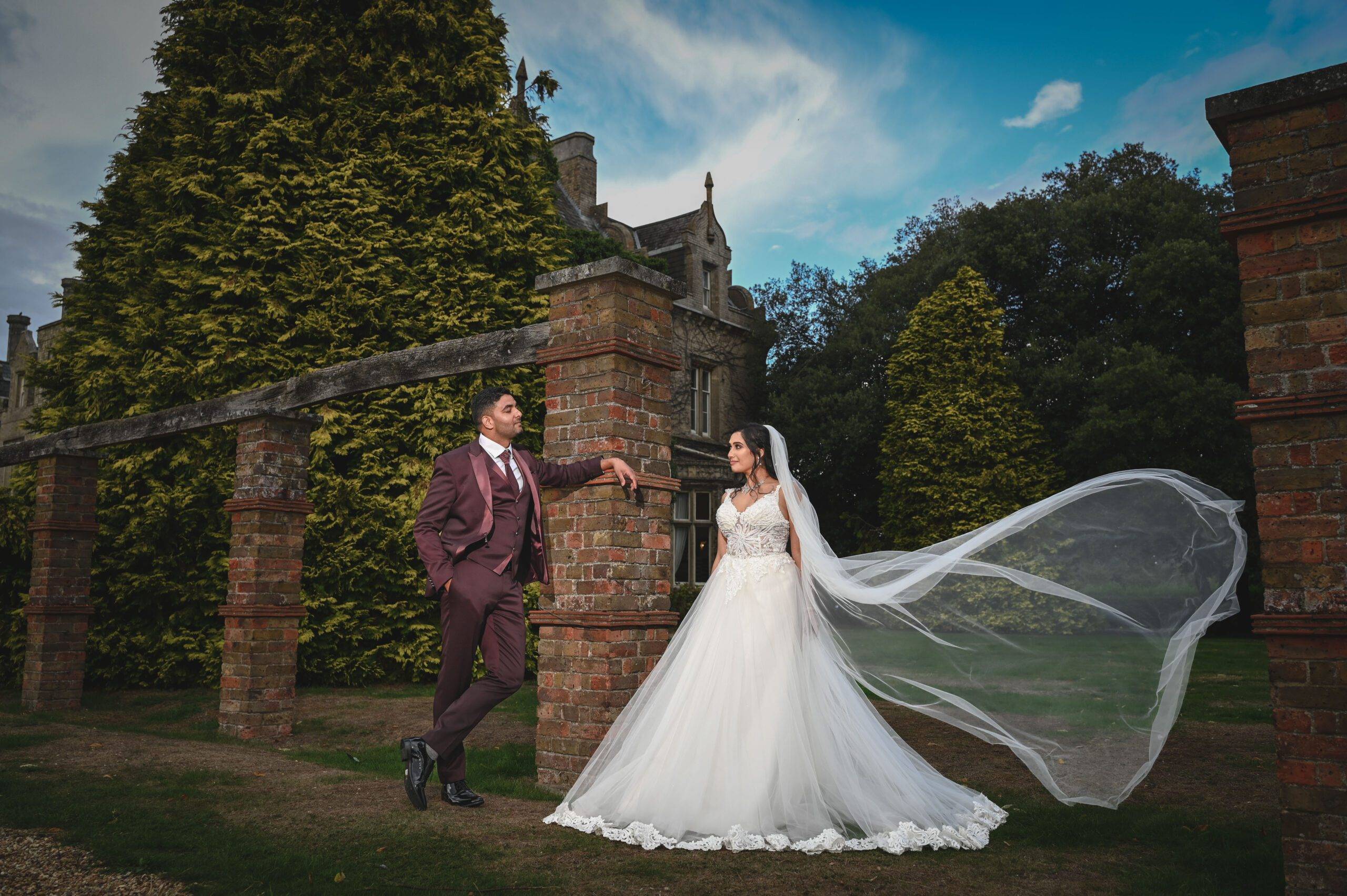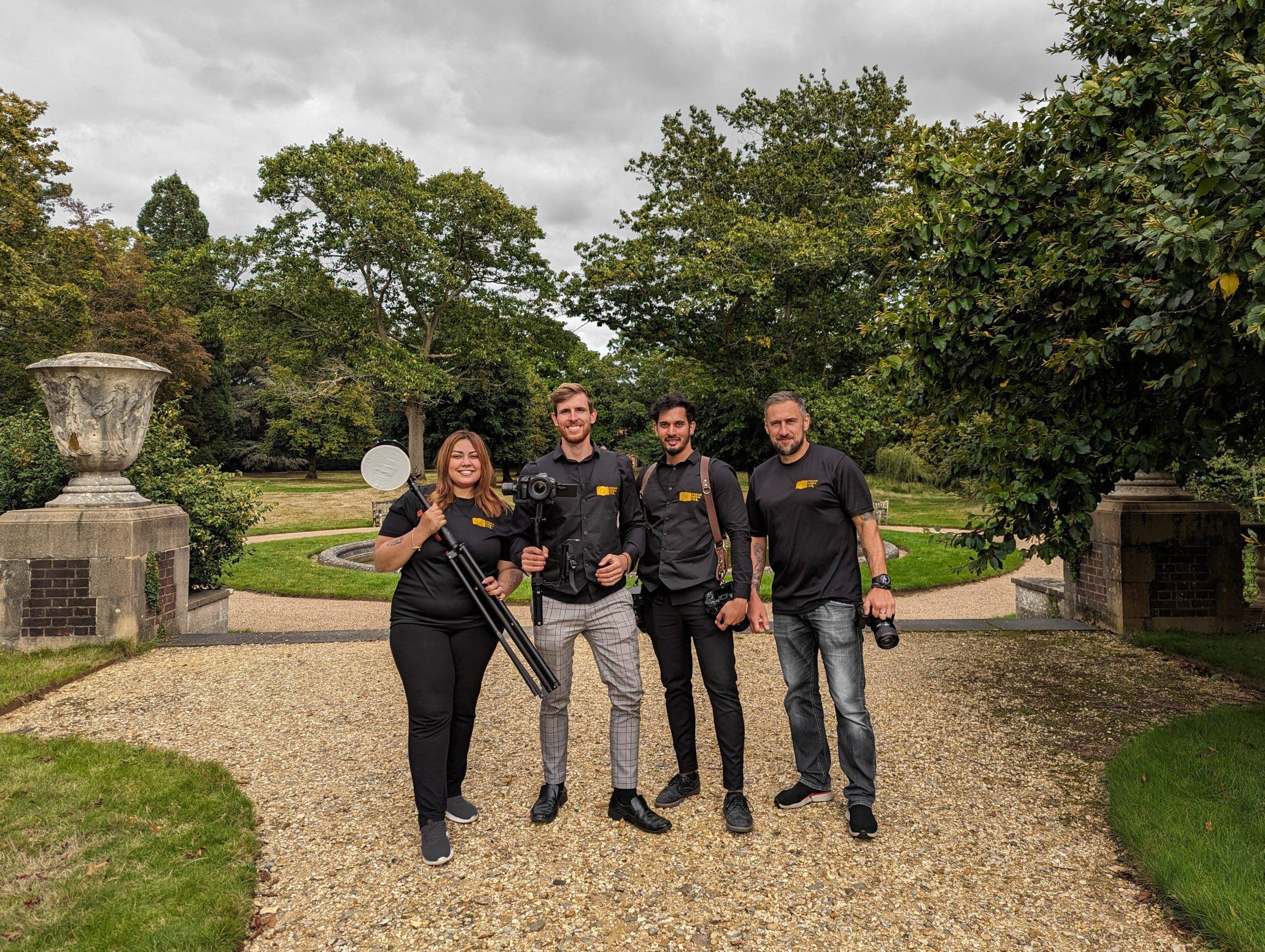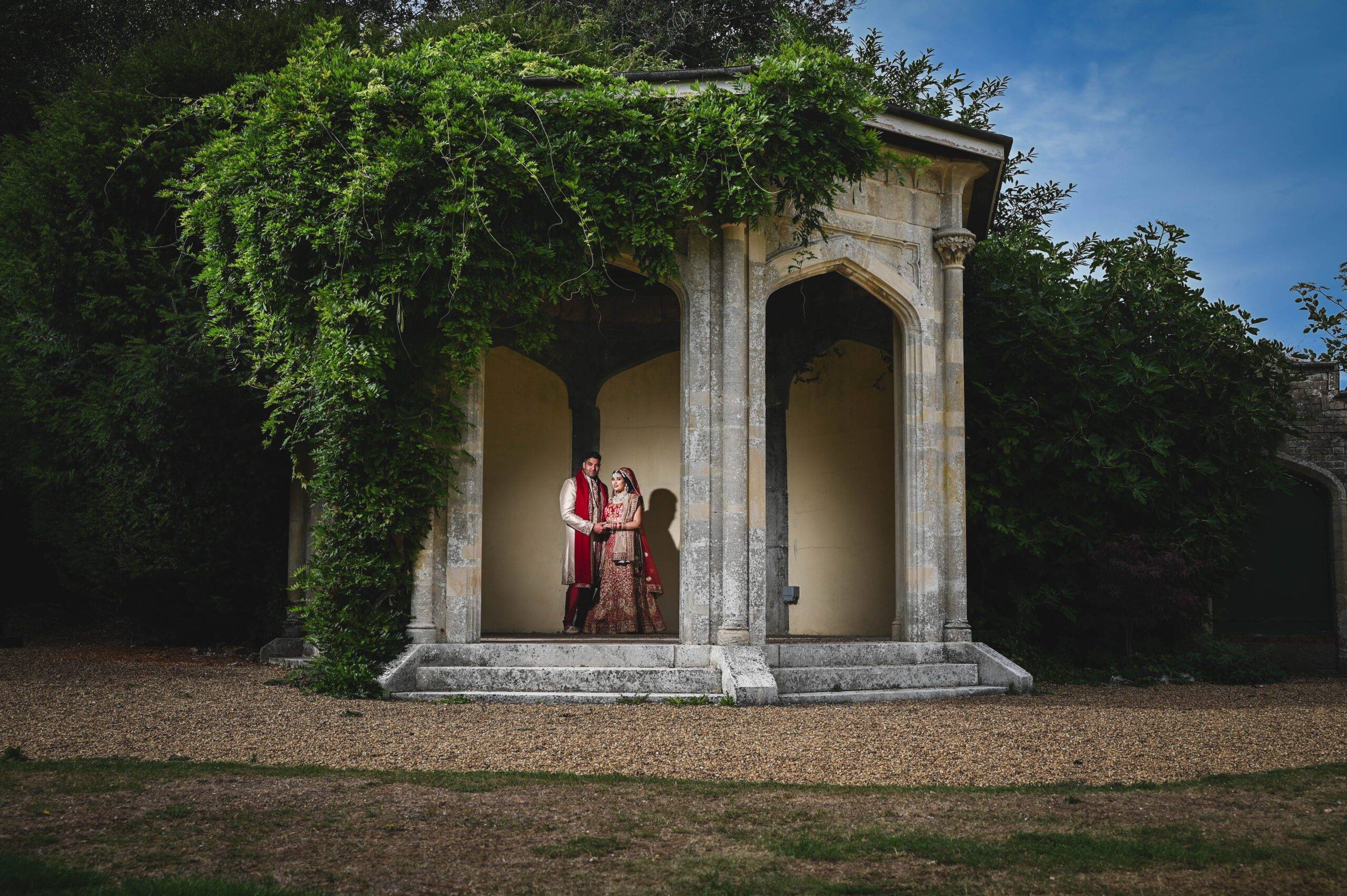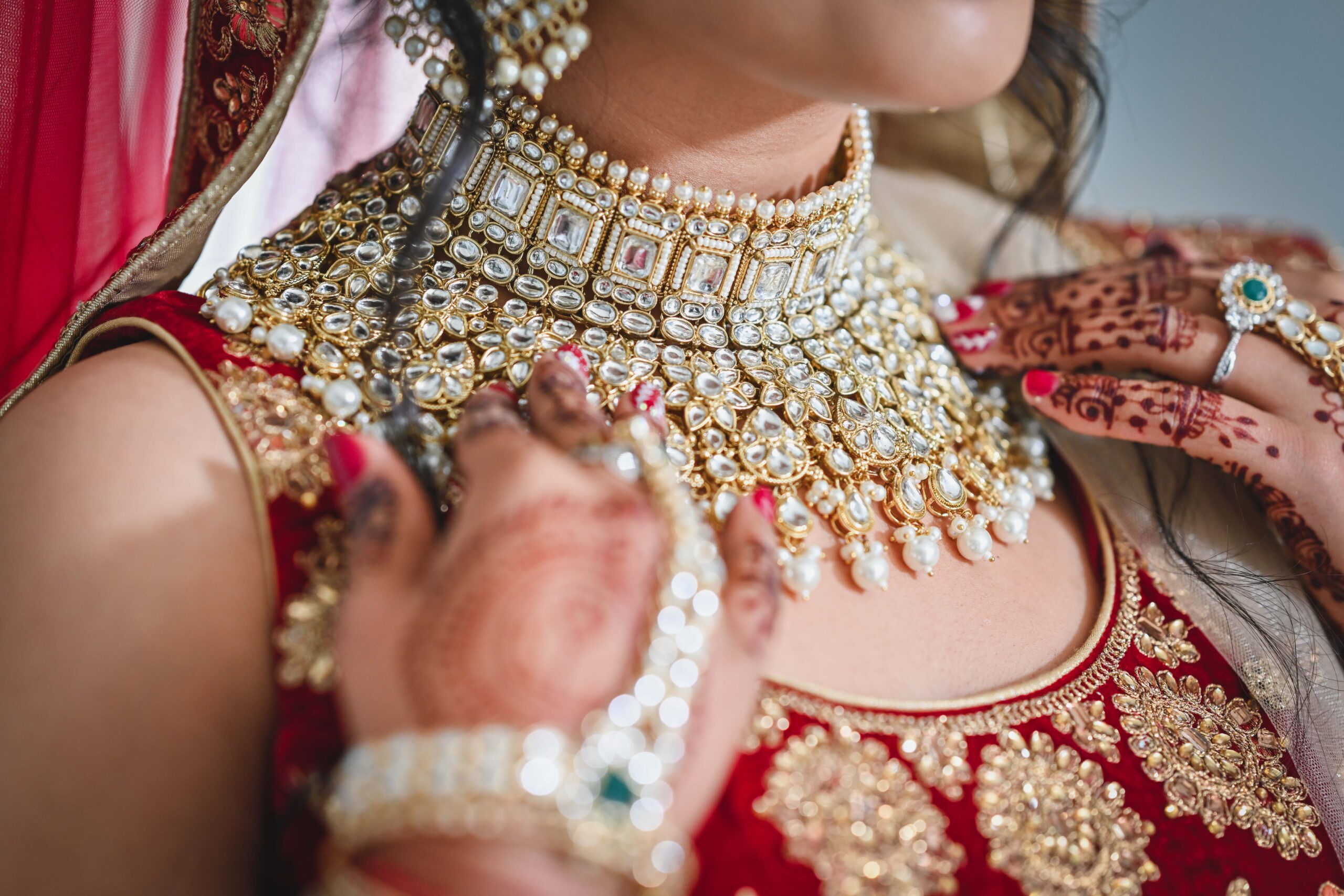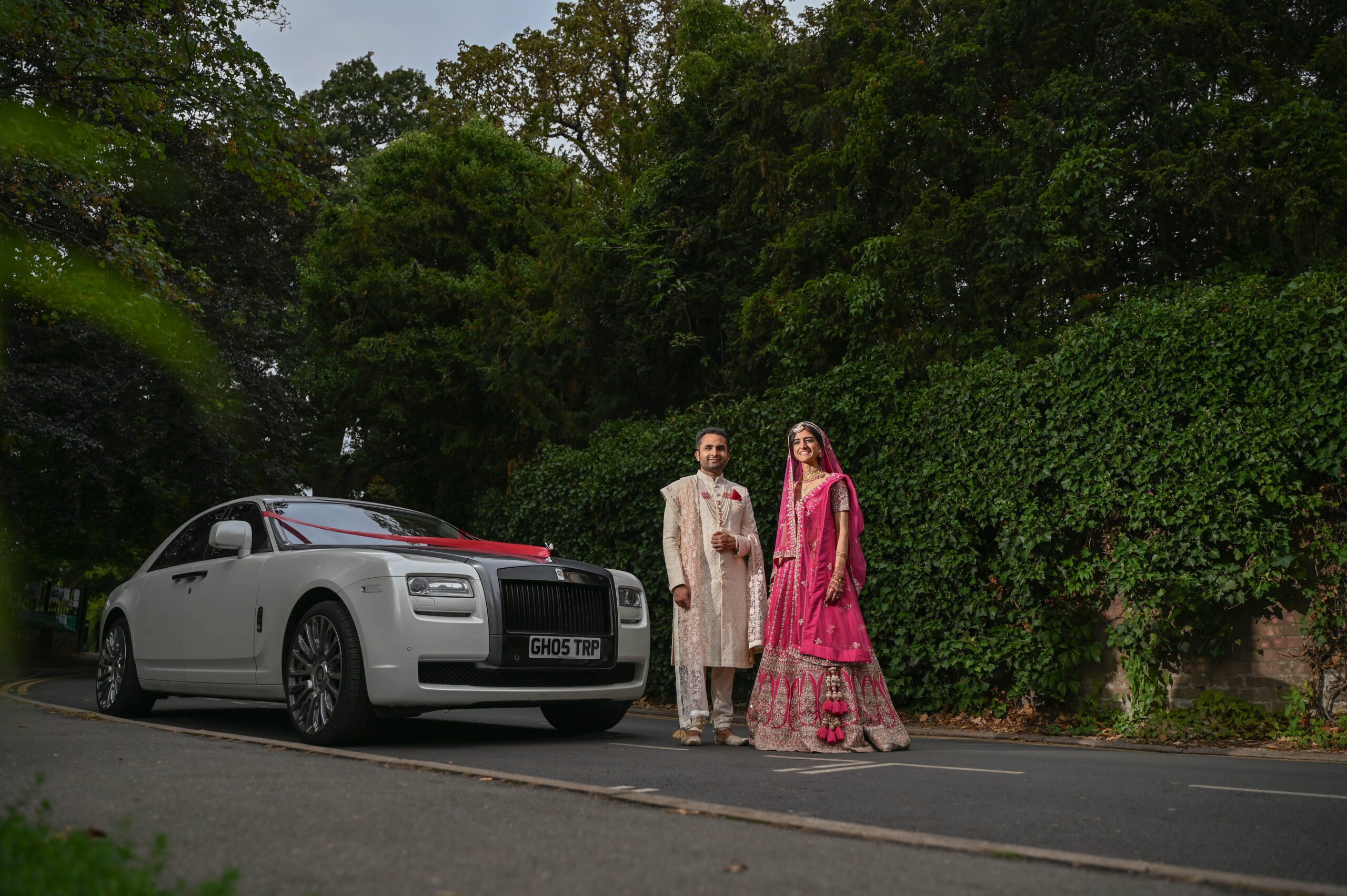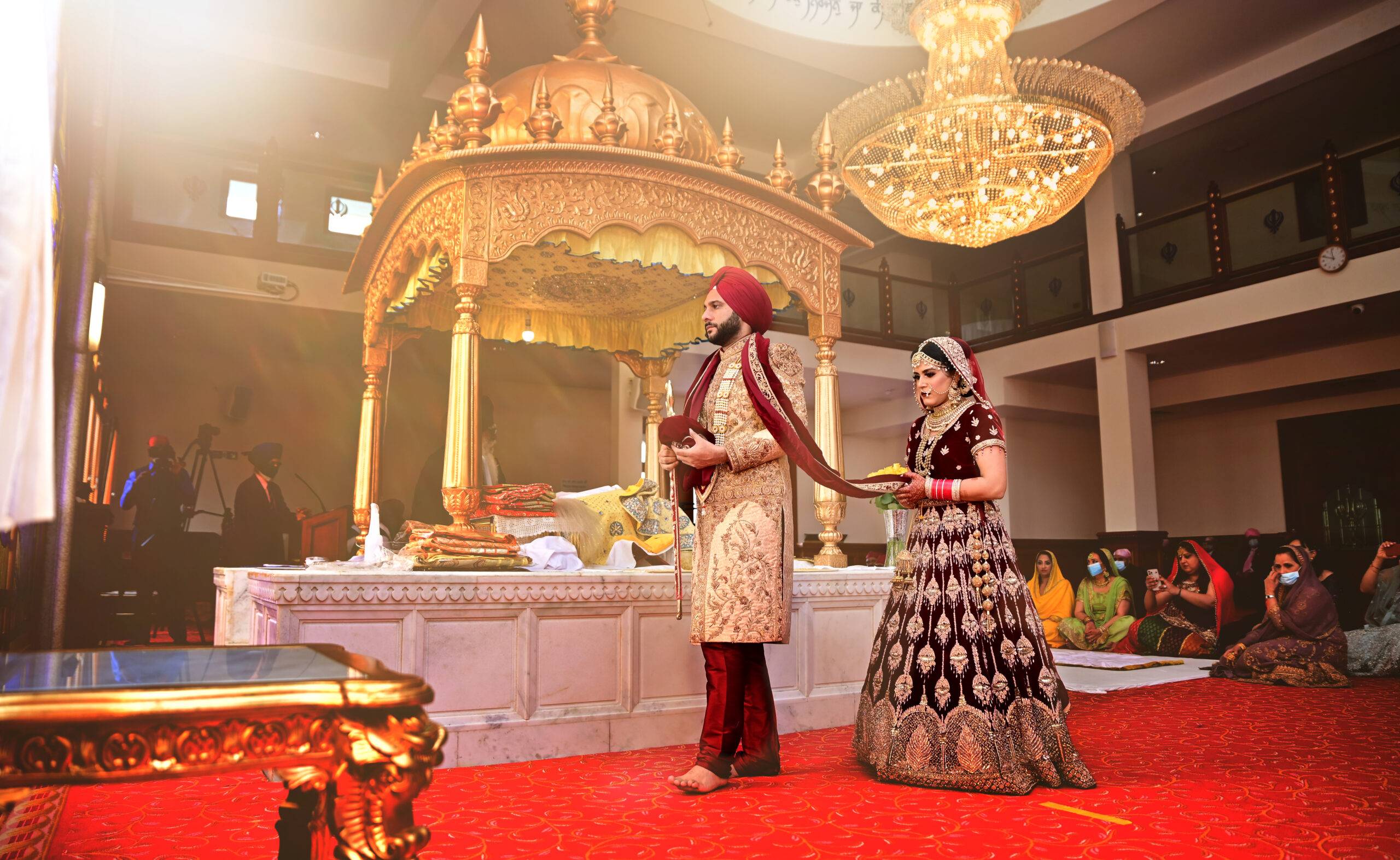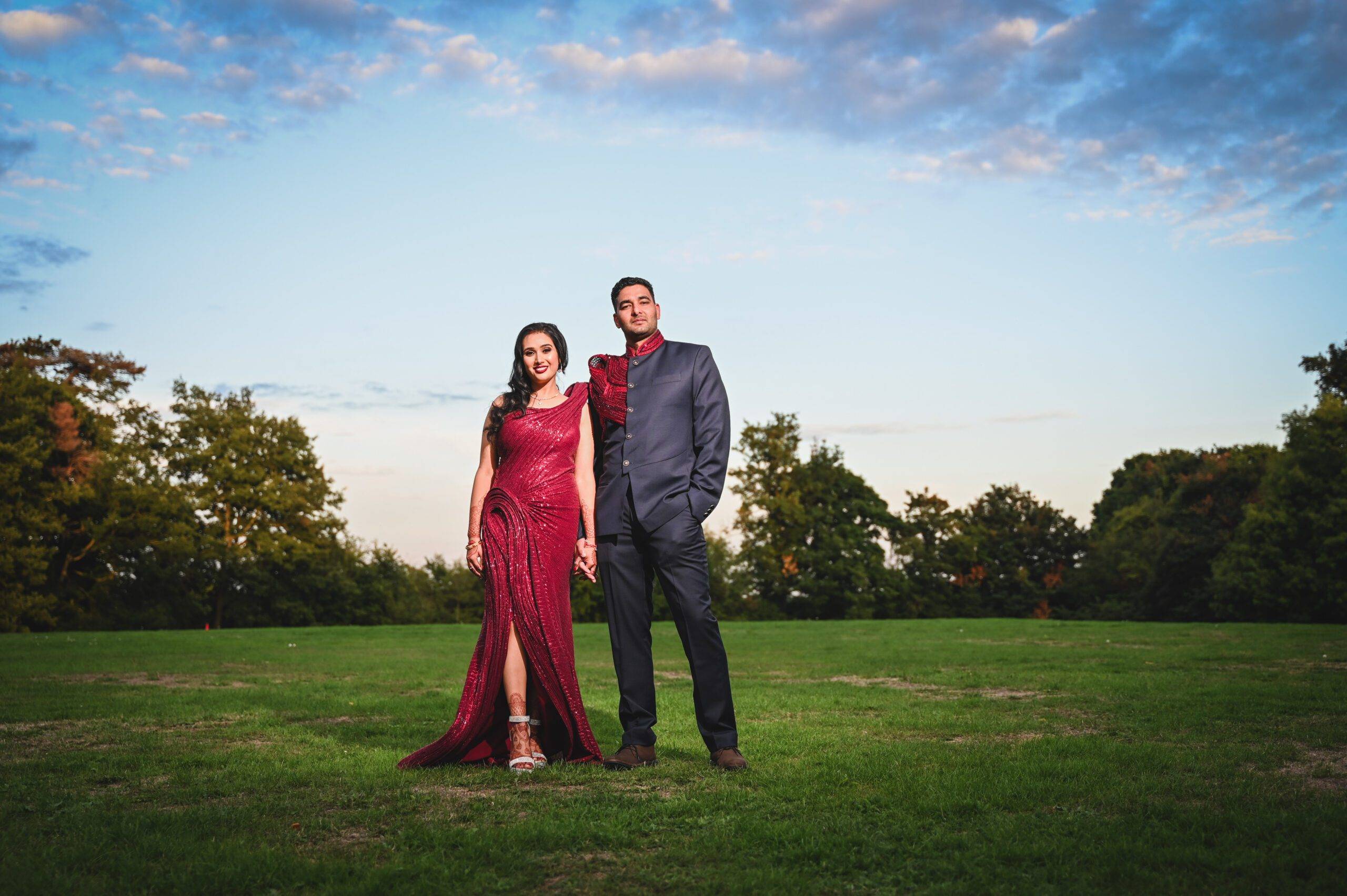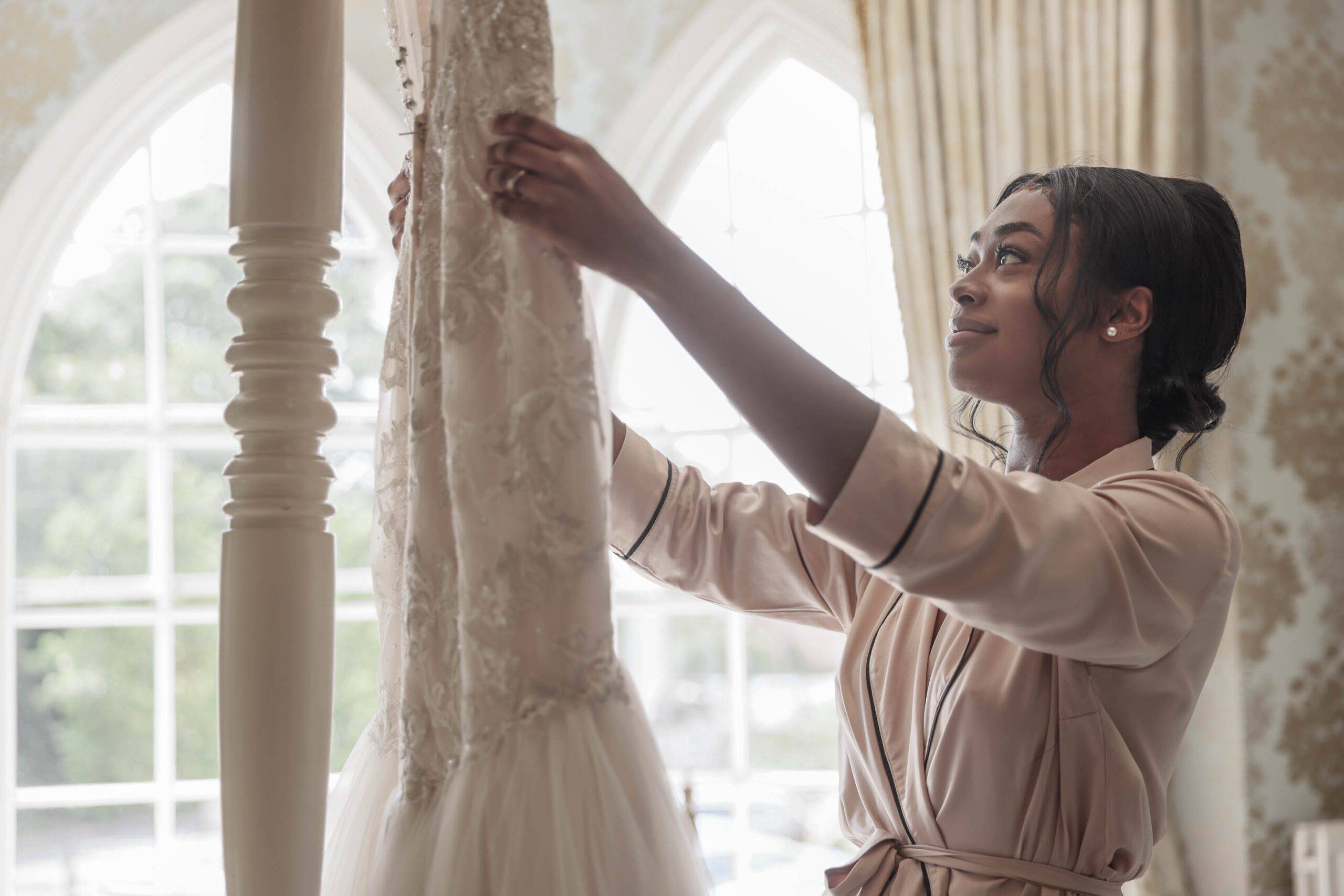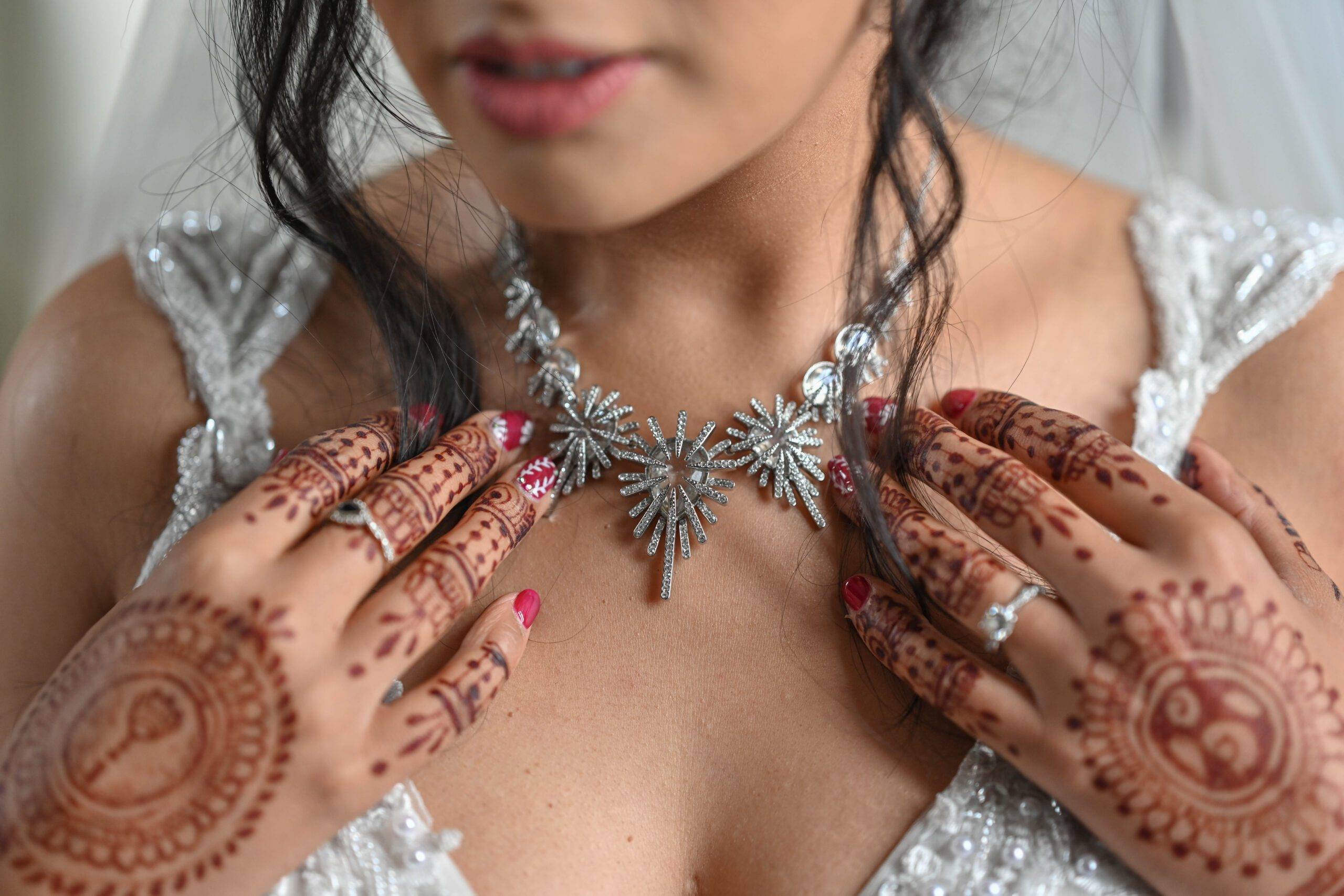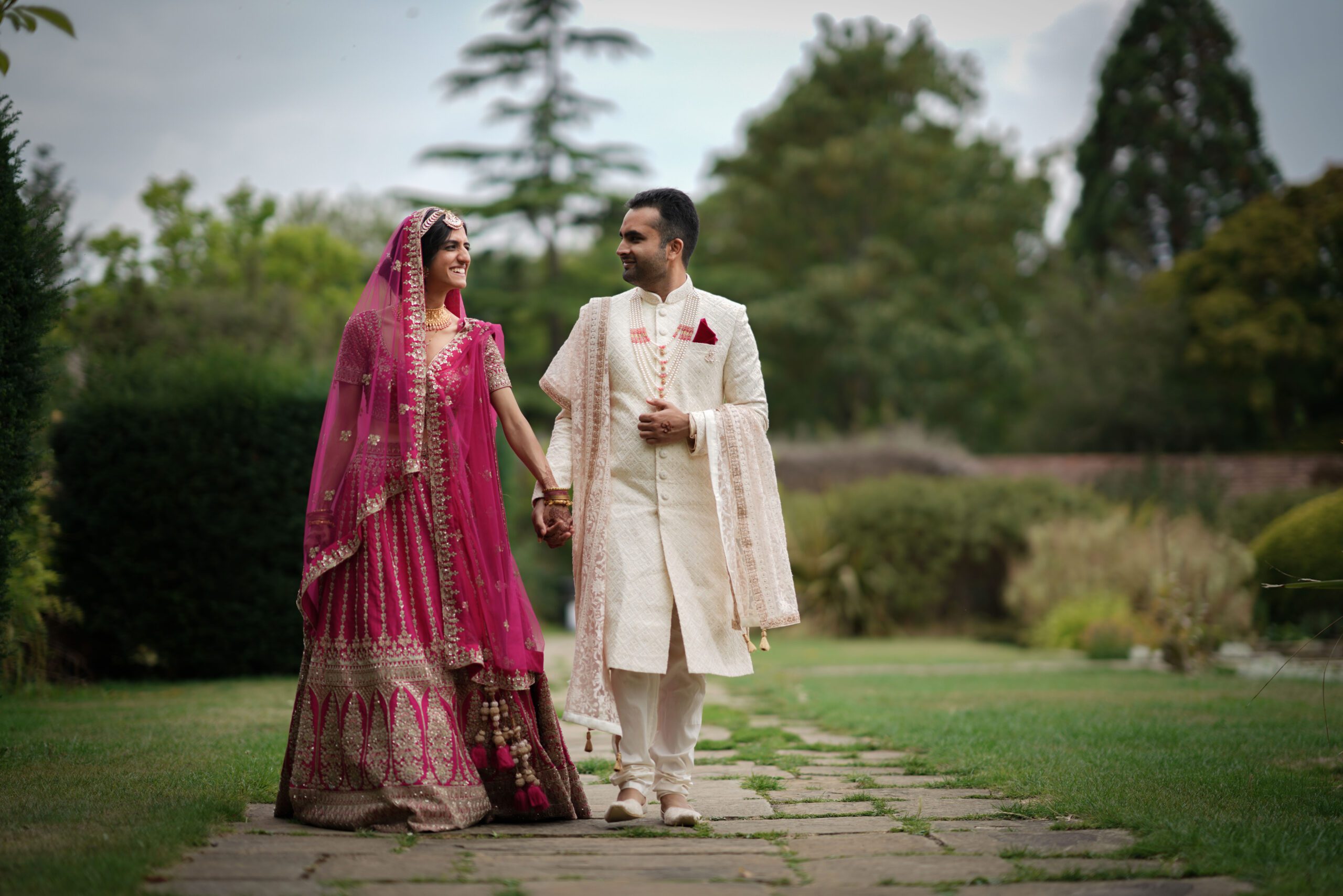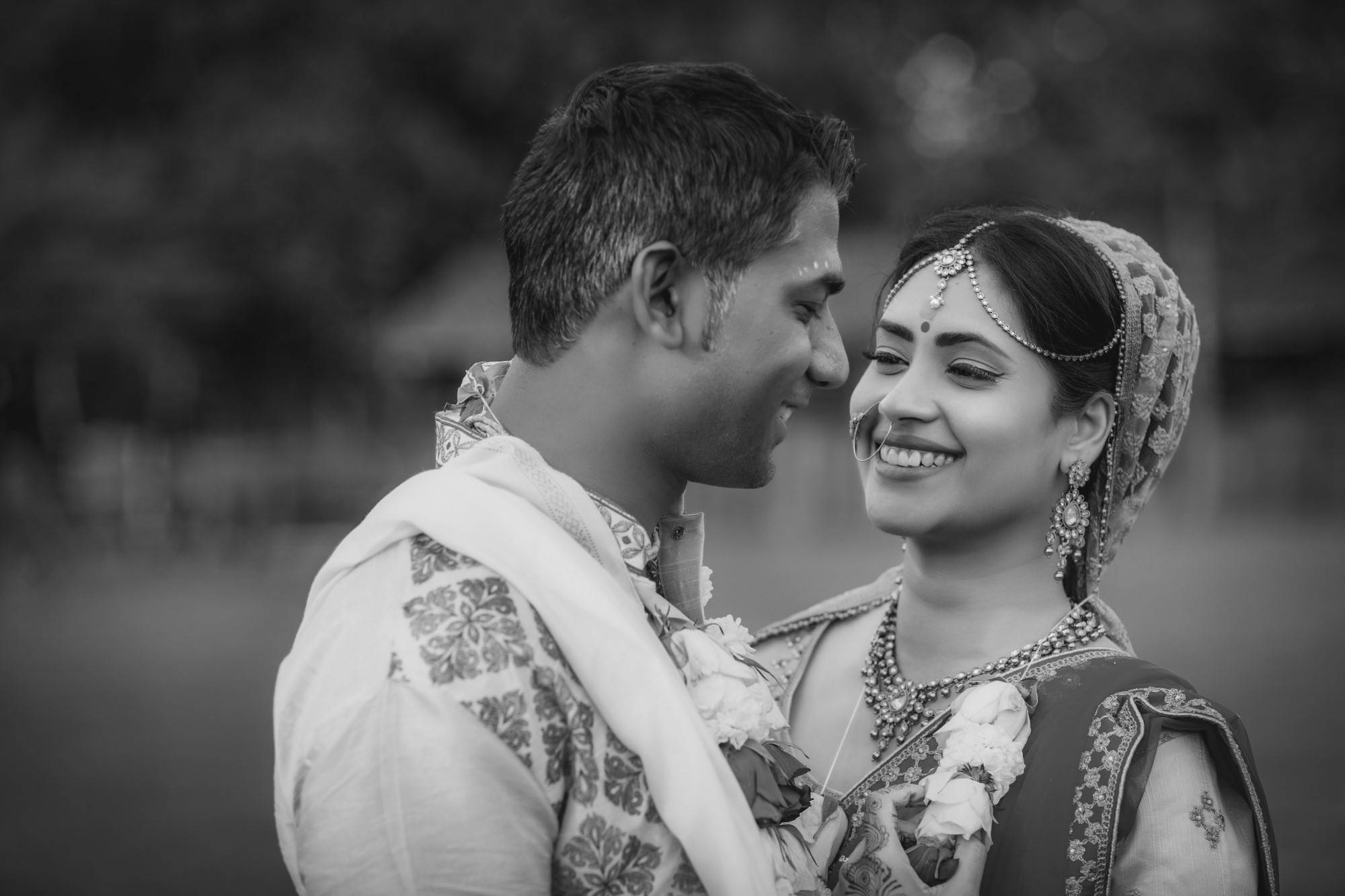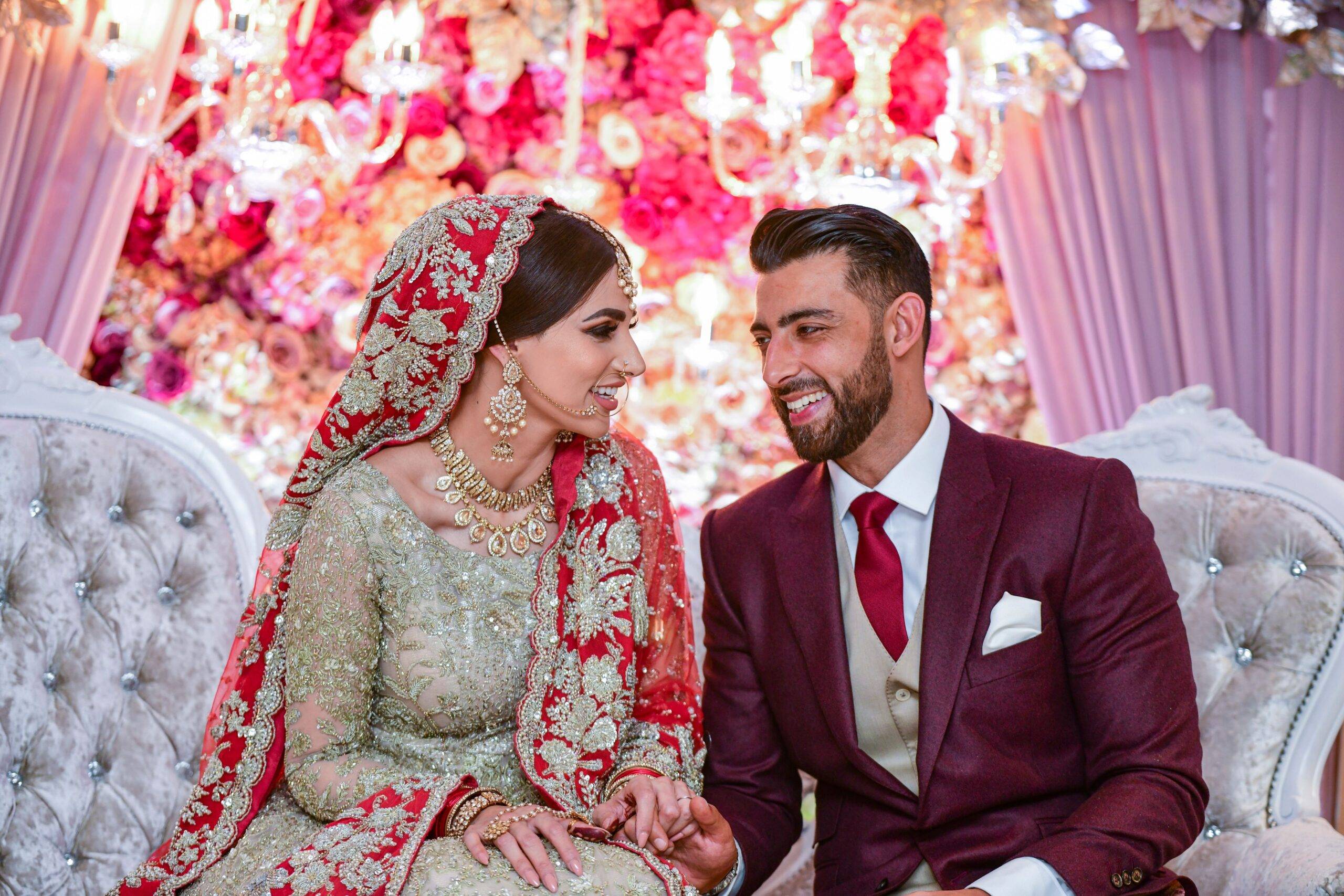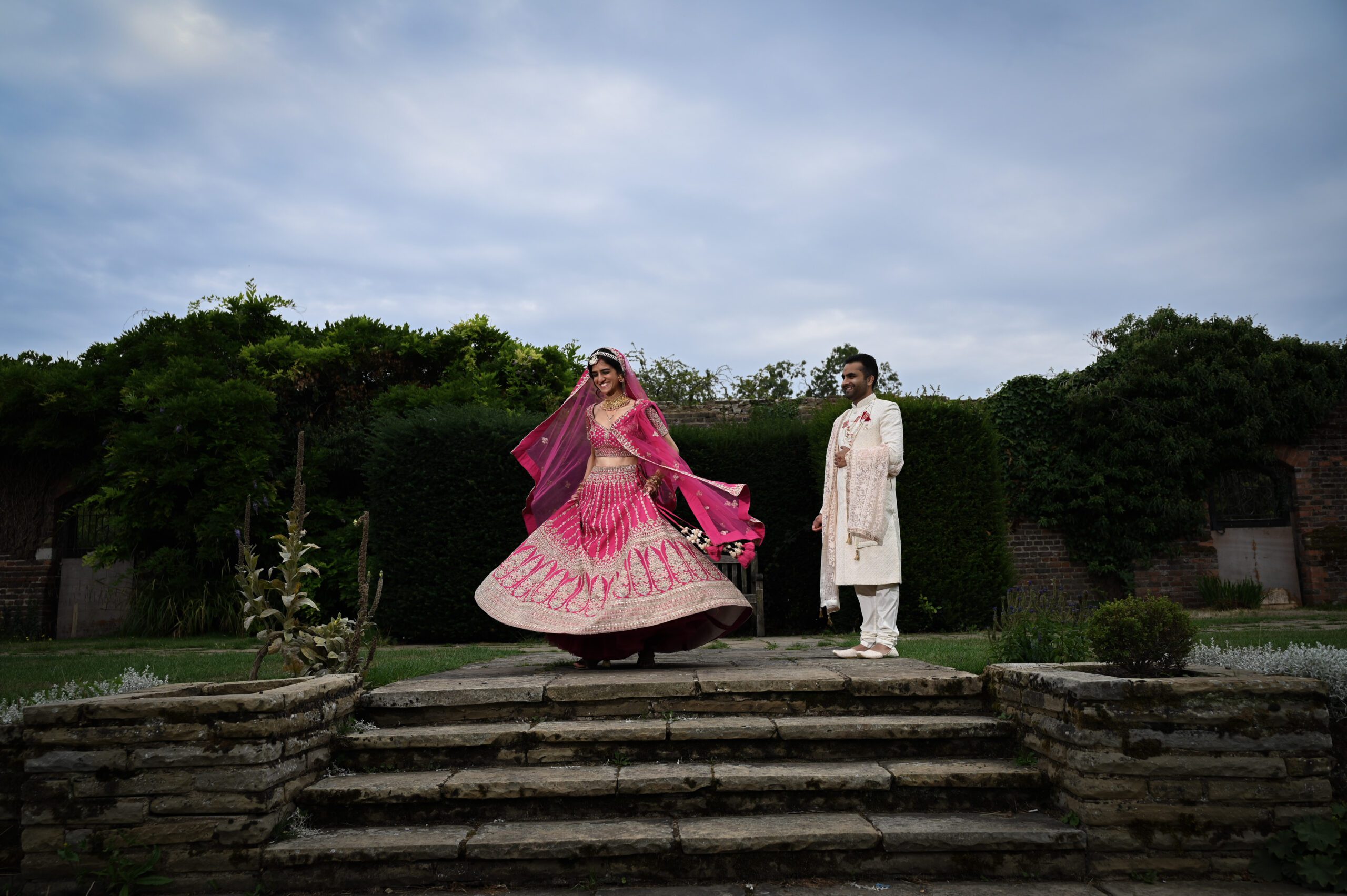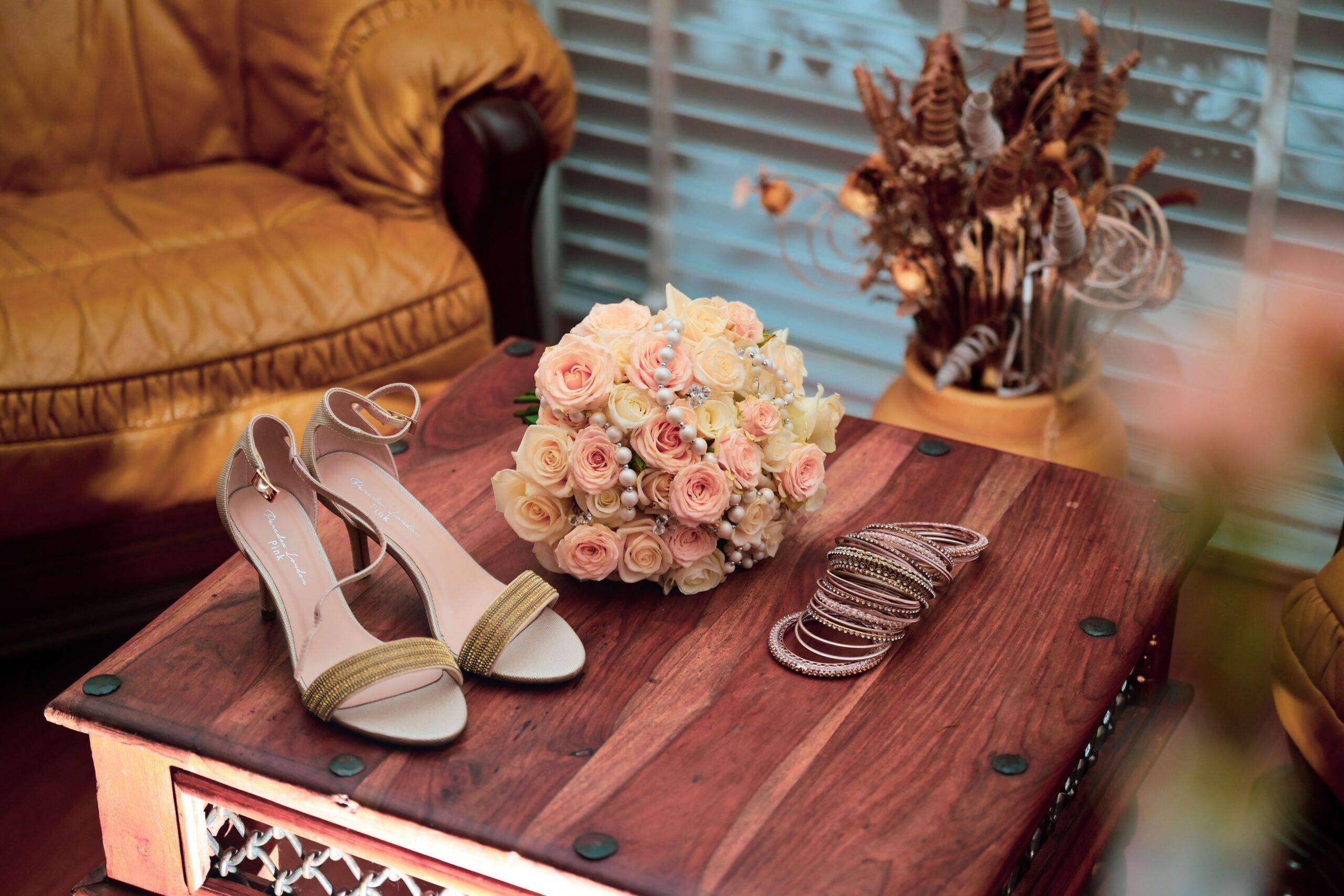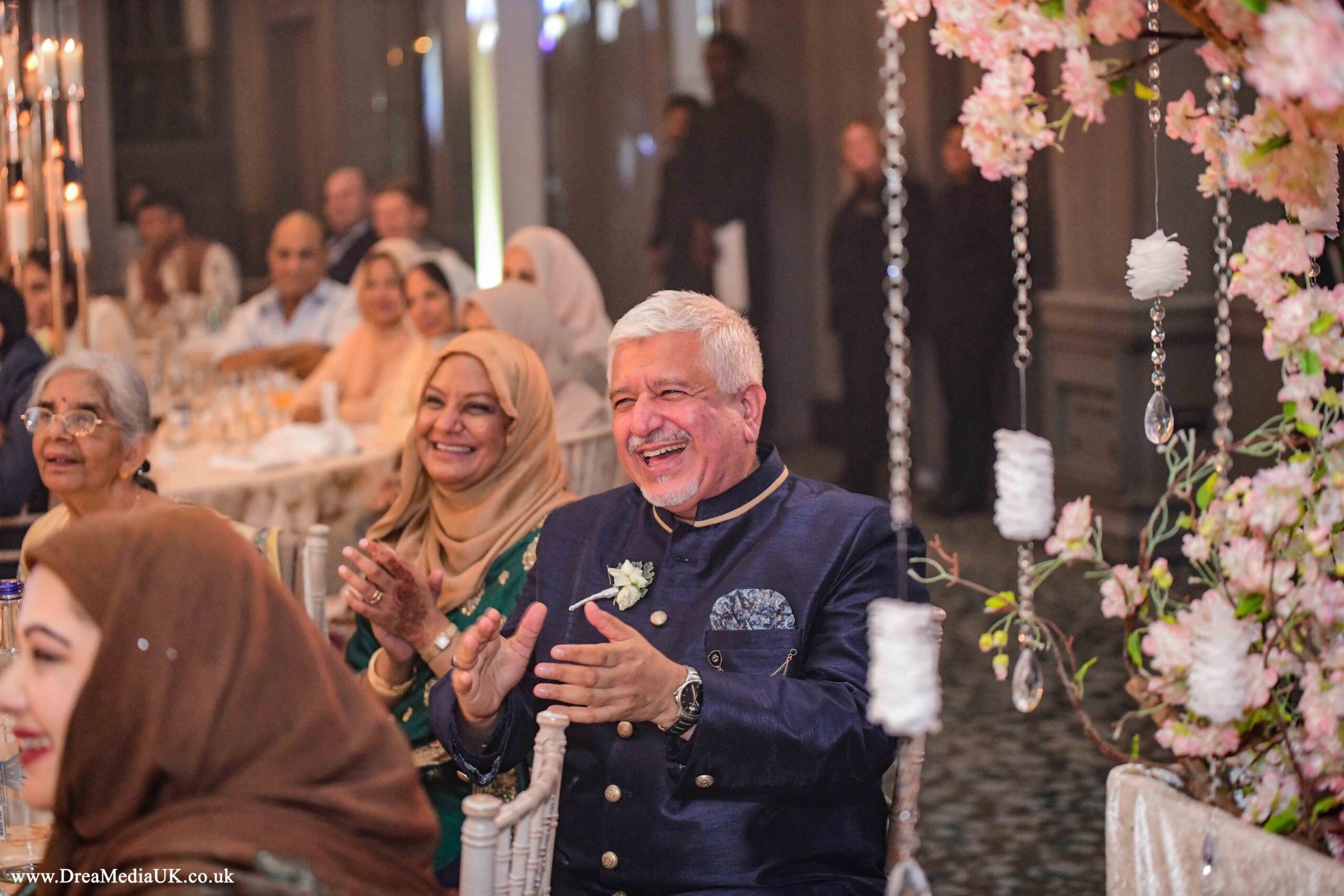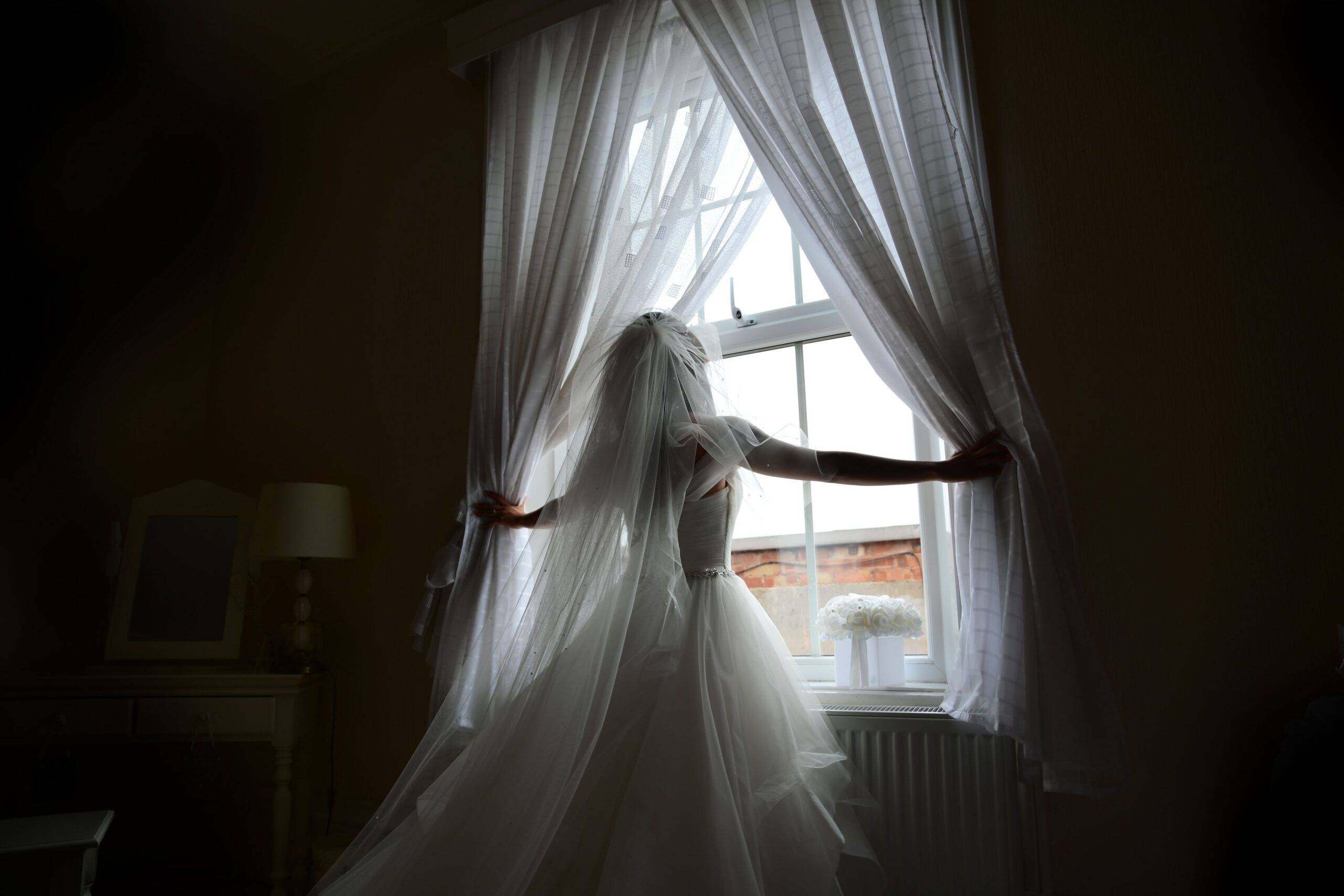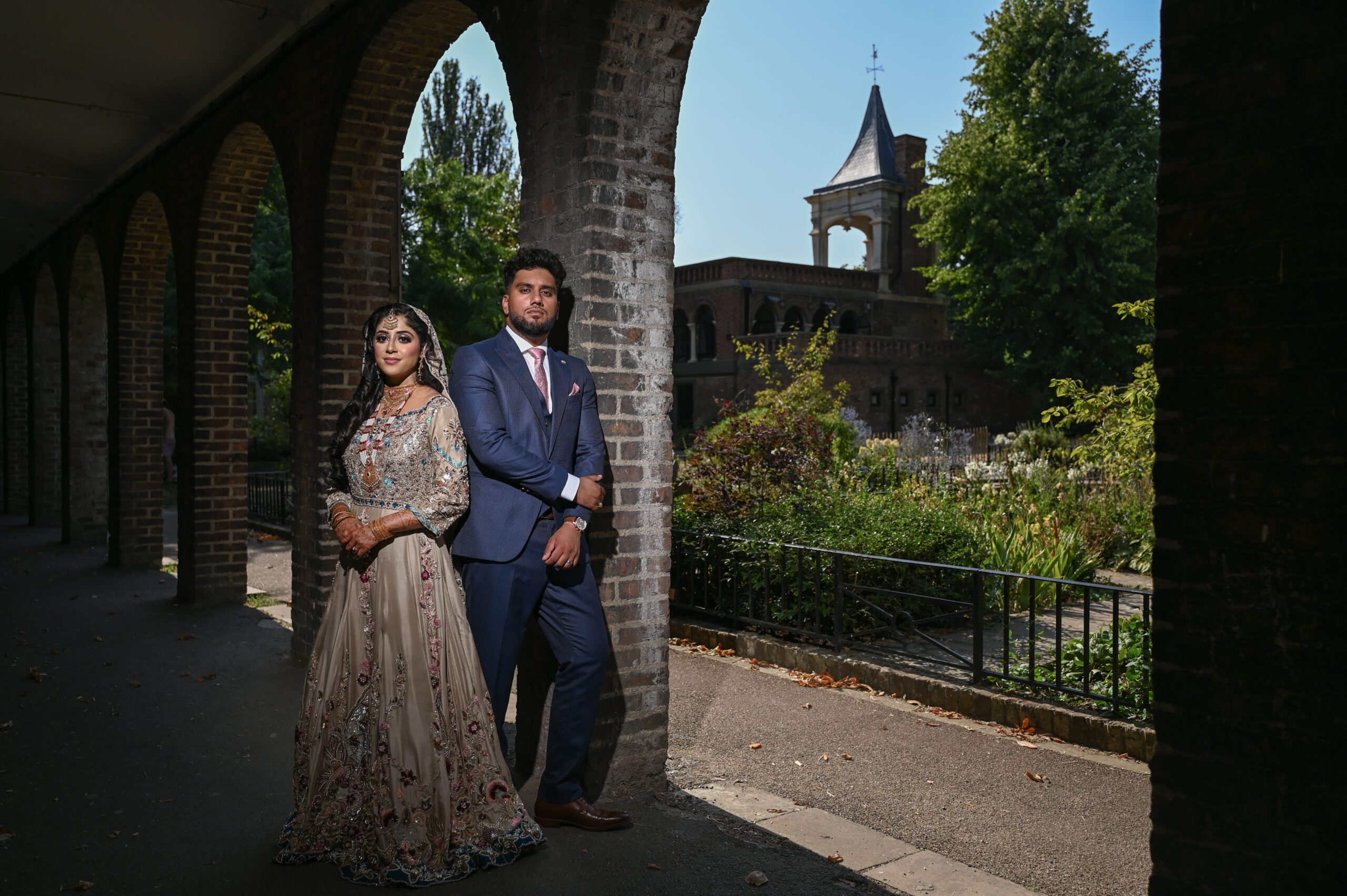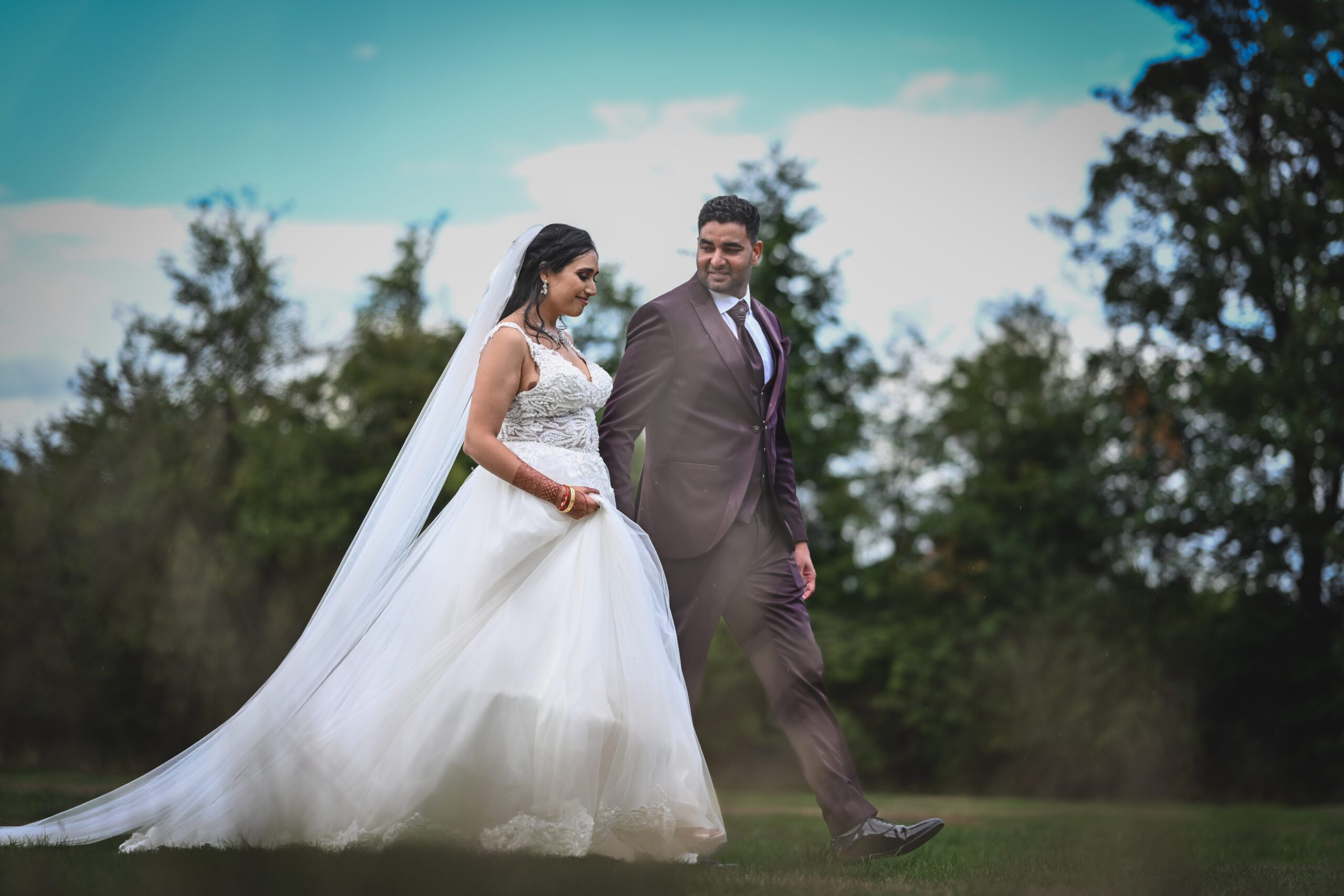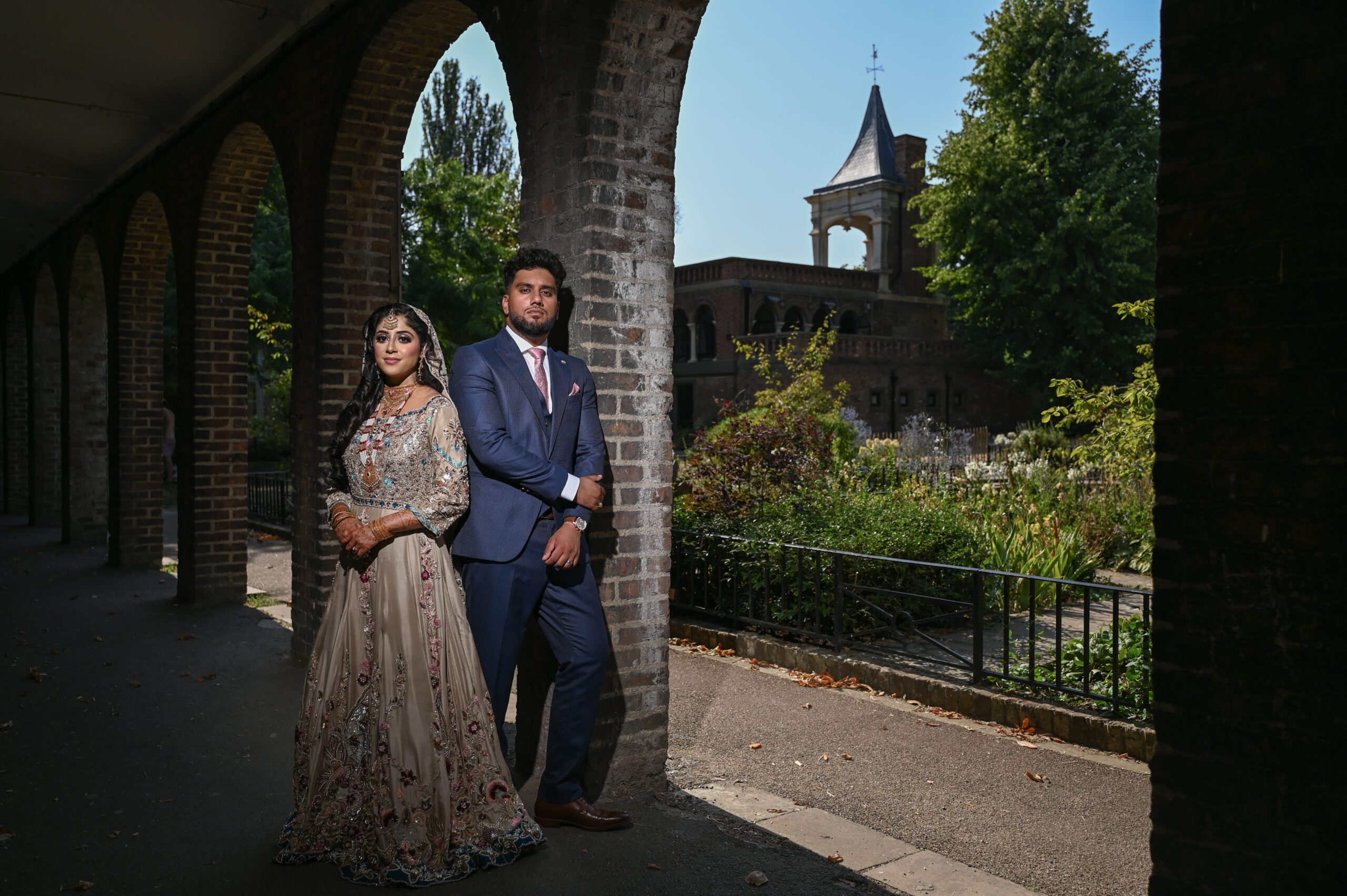 ali & asma walima (110 of 382)
ali & asma walima (110 of 382)
Dream Media UK has top quality wedding Photographers and Videographers at very reasonable prices. We are full time professionals and have captured weddings from all Cultures.
We offer both Videography & Photography.
One thing is certain, your wedding day will go by in a flash. so it's always a good idea to have it Captured by professional Videographers & Photographers, this will allow you to relive the day, save the memories, see the many aspects you may have missed and capture the mood, the atmosphere and the sounds forever. Dream Media UK will tell your story by capturing the true emotions and spirit of the day. our packages can be tailored to your specification as we are very flexible. please contact us to check availability and tell us about your wedding plans.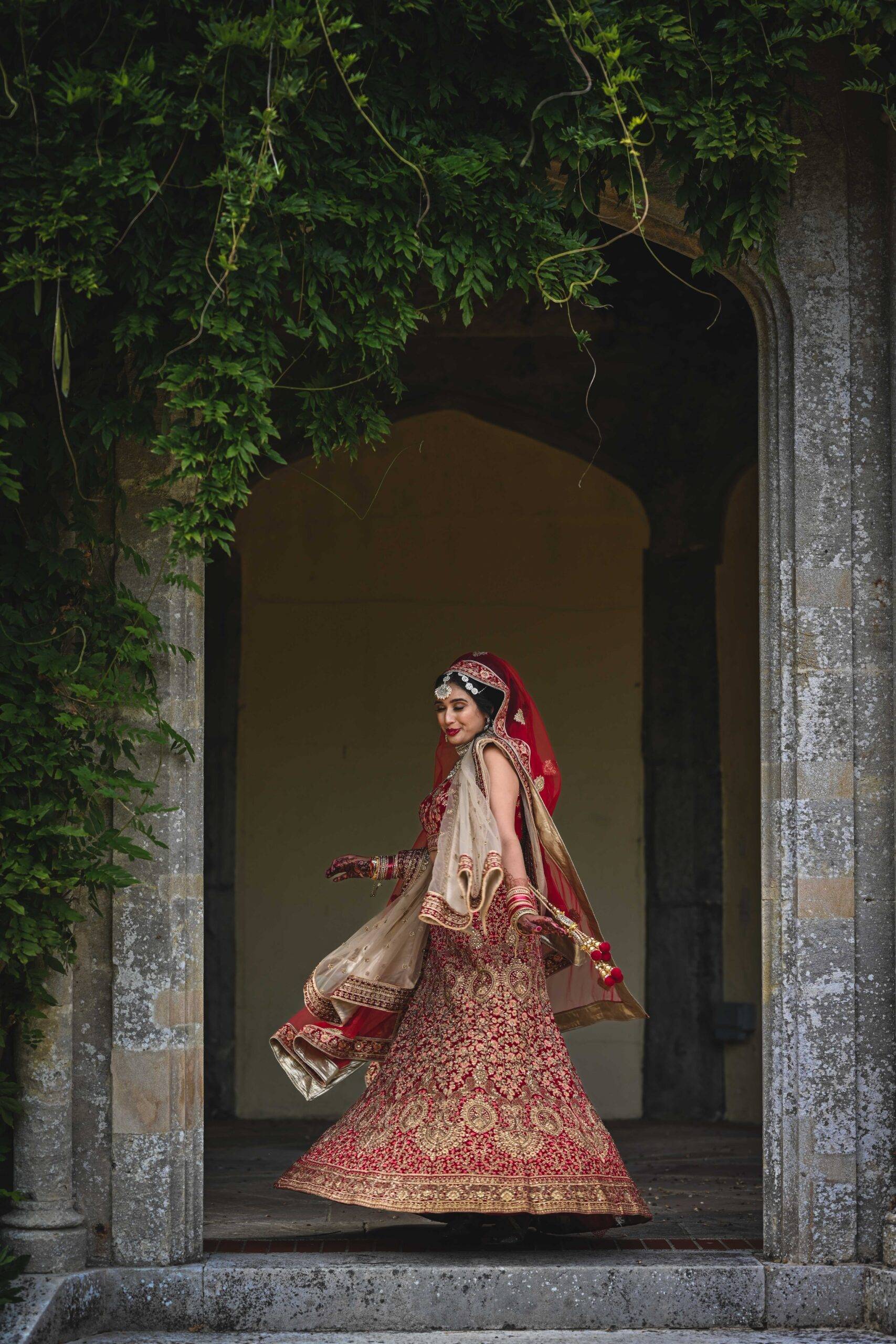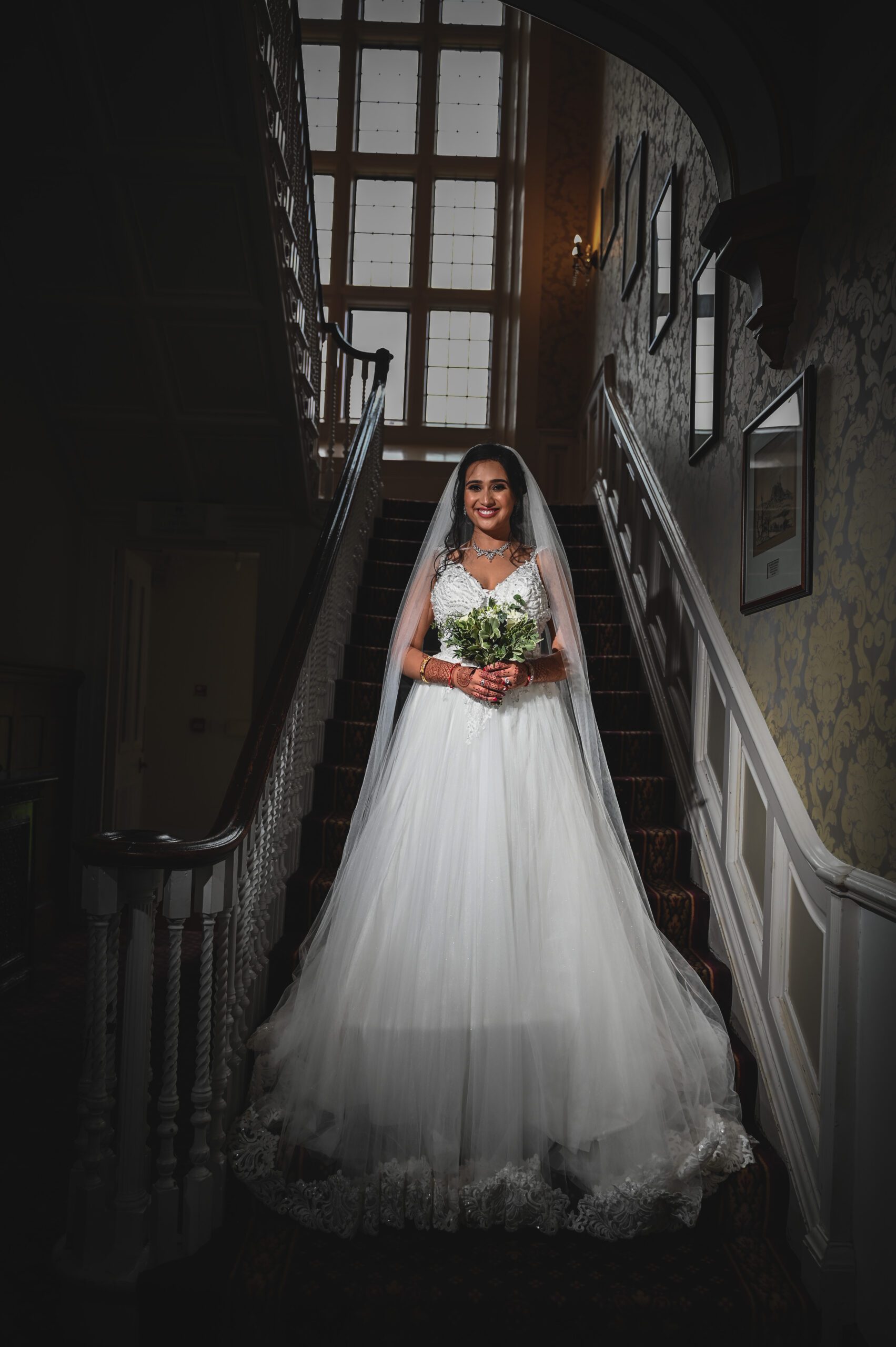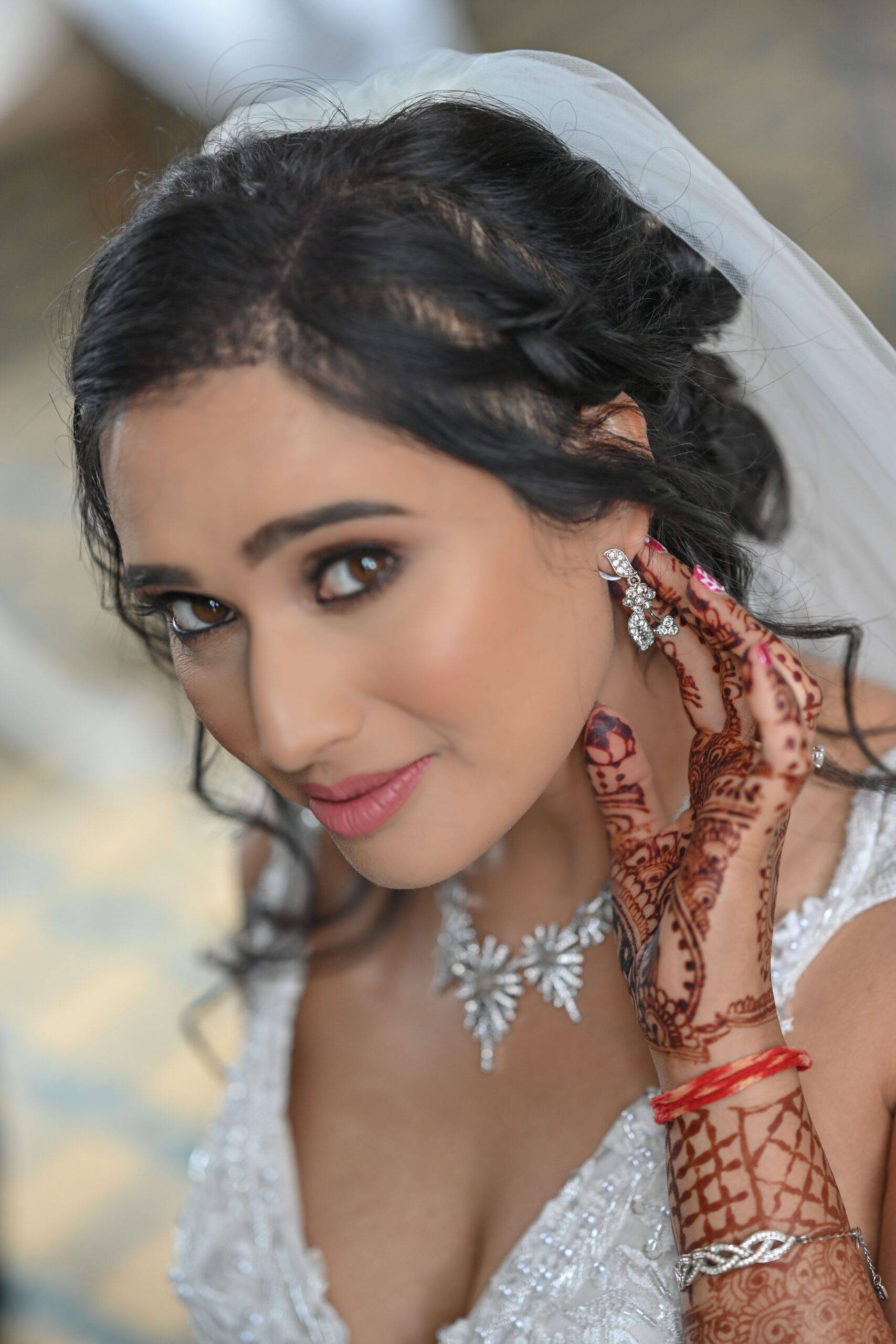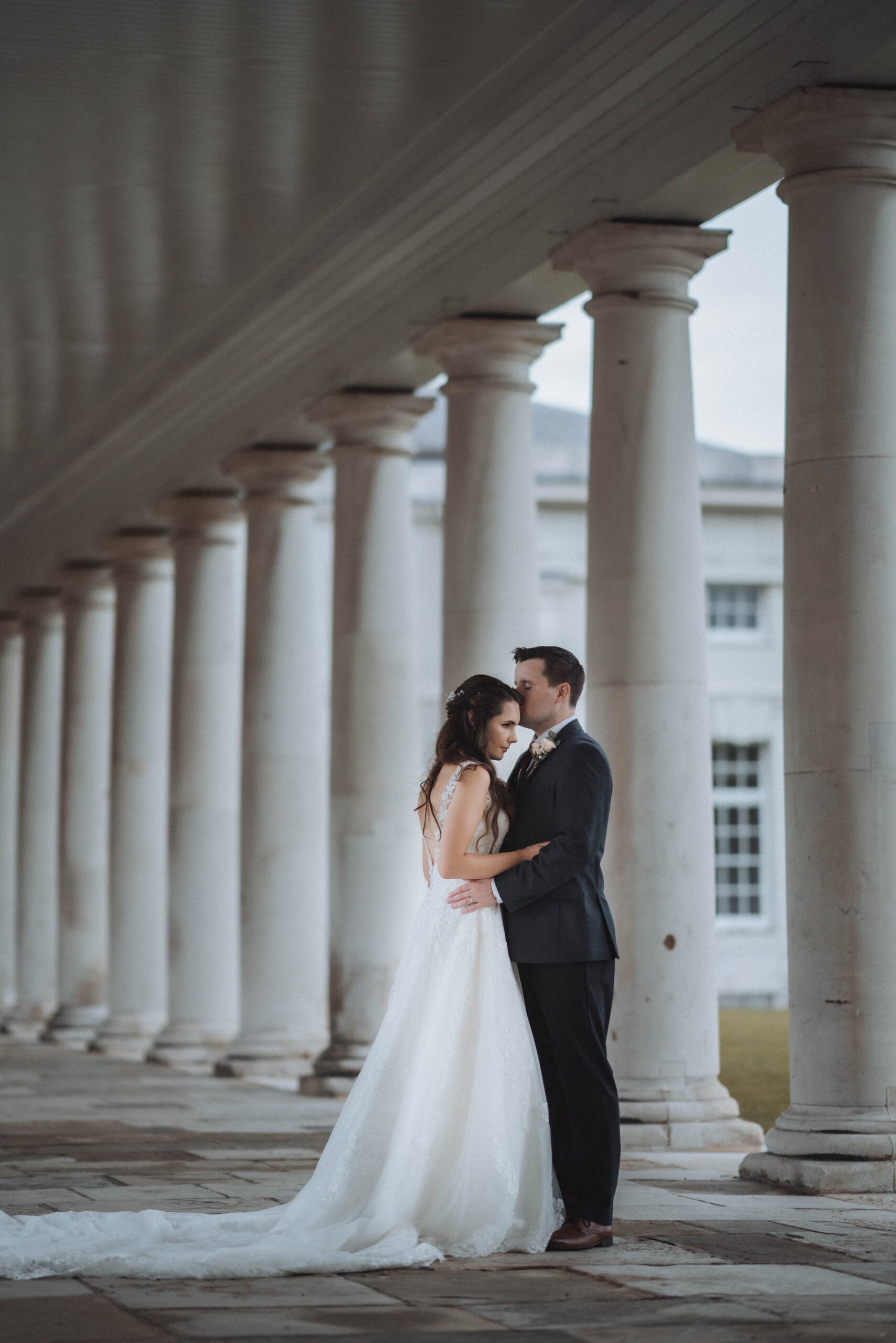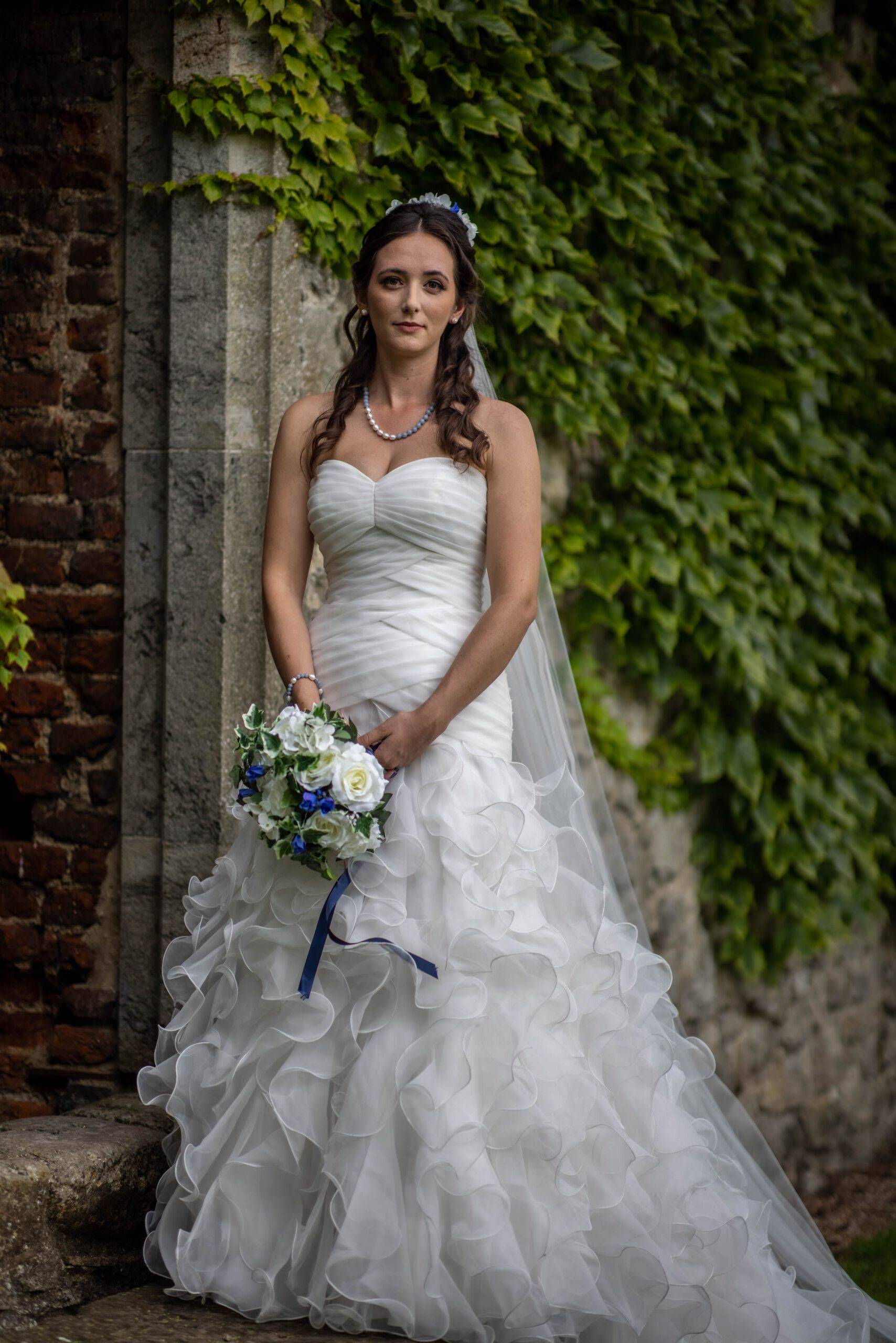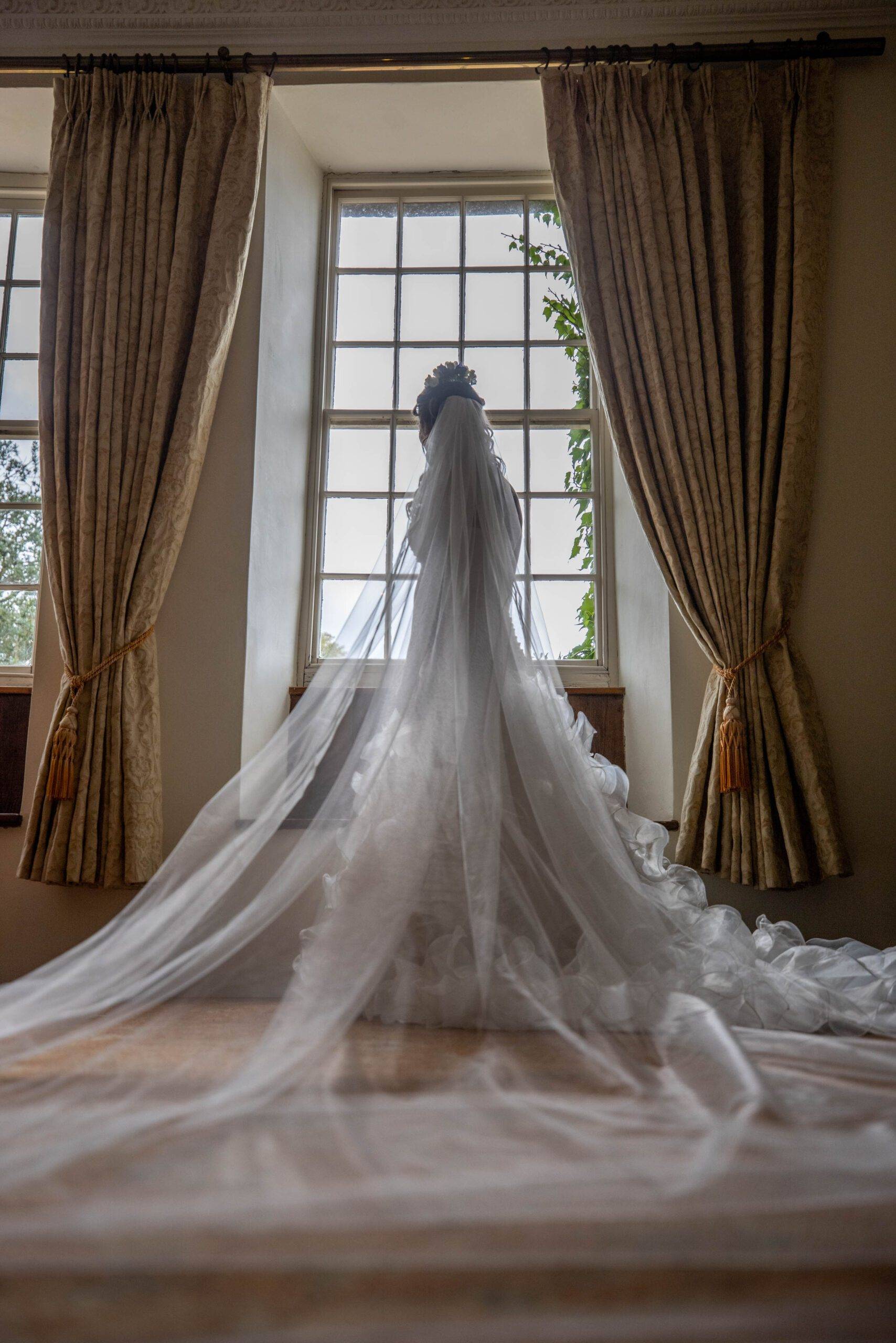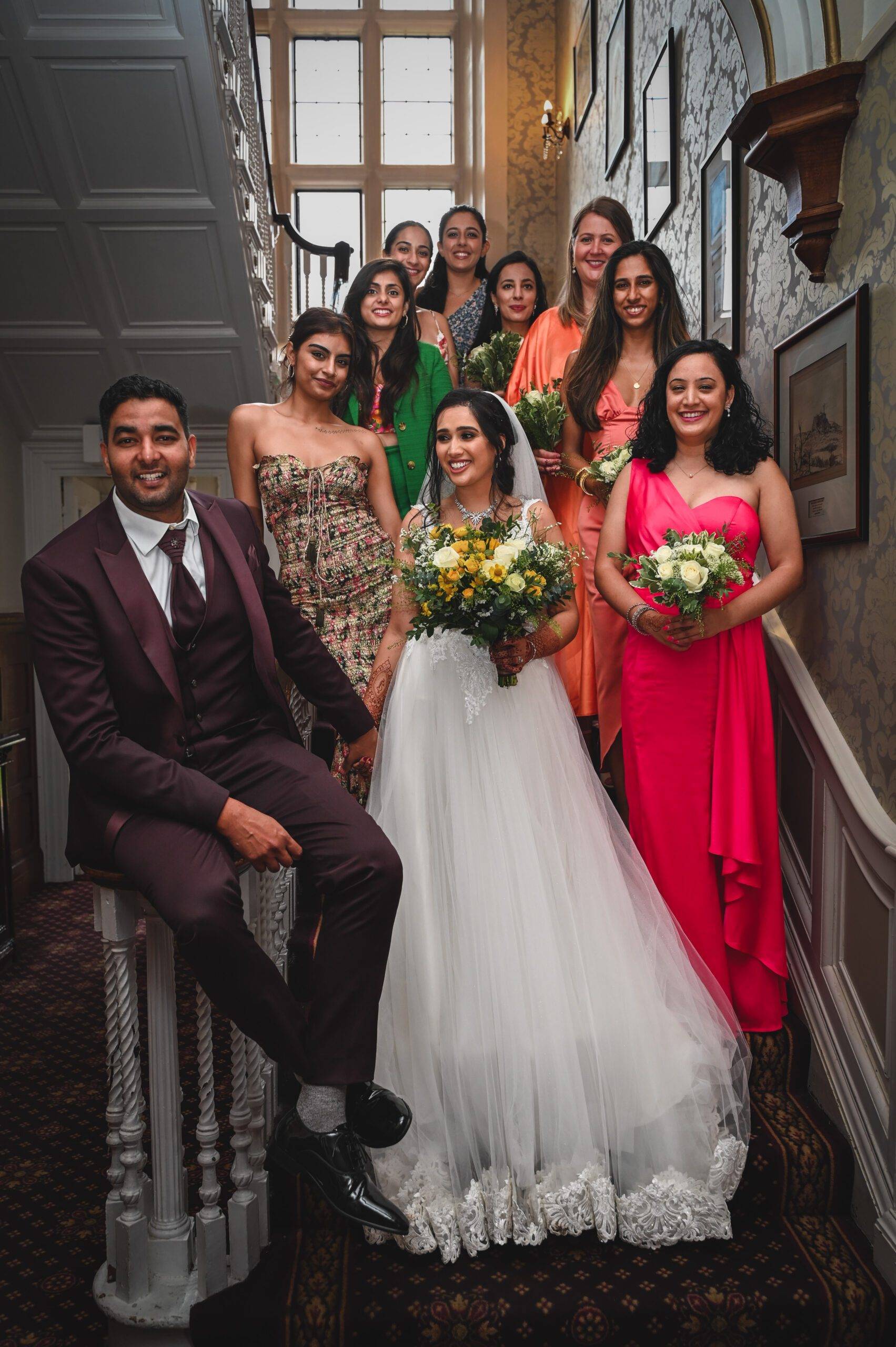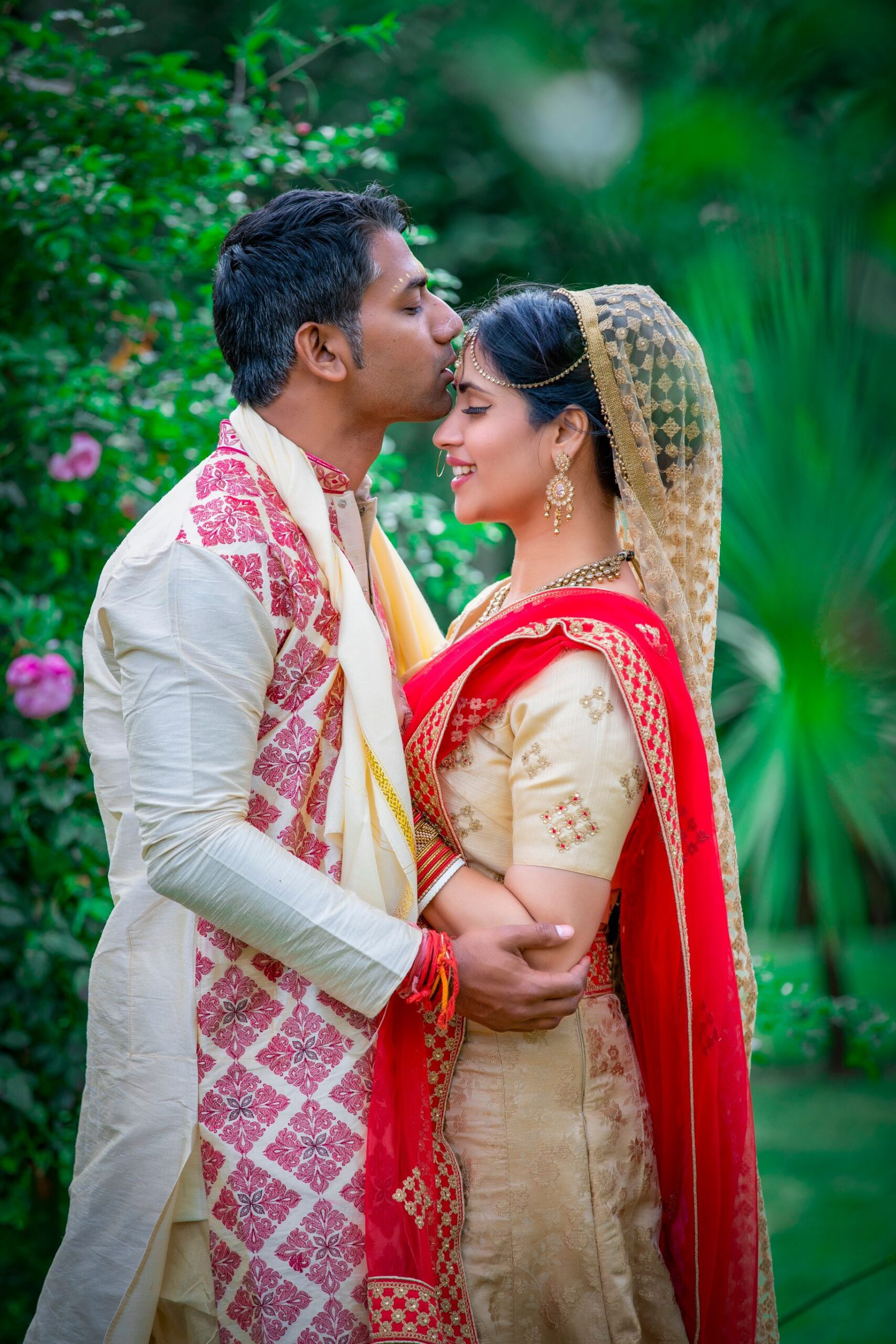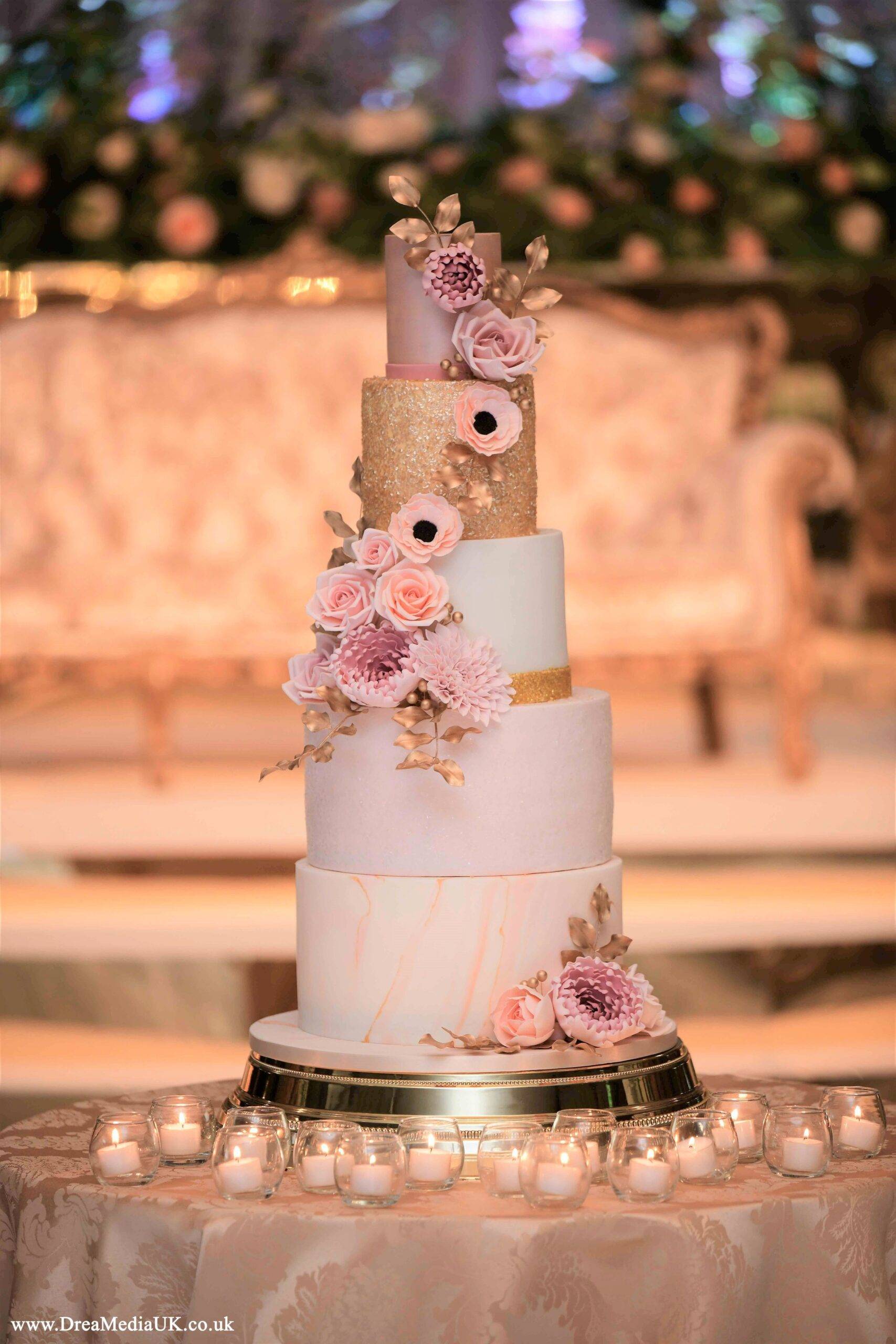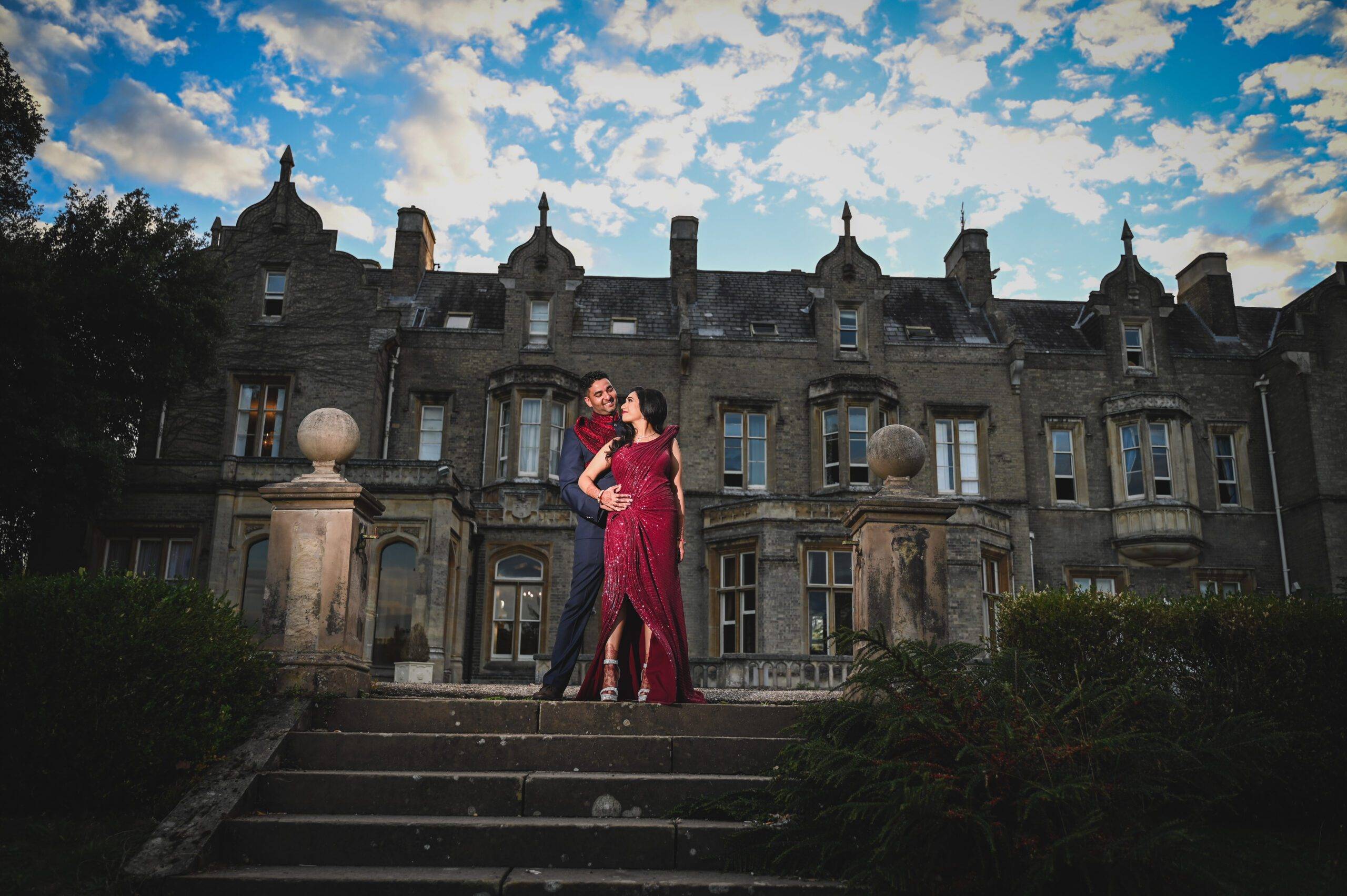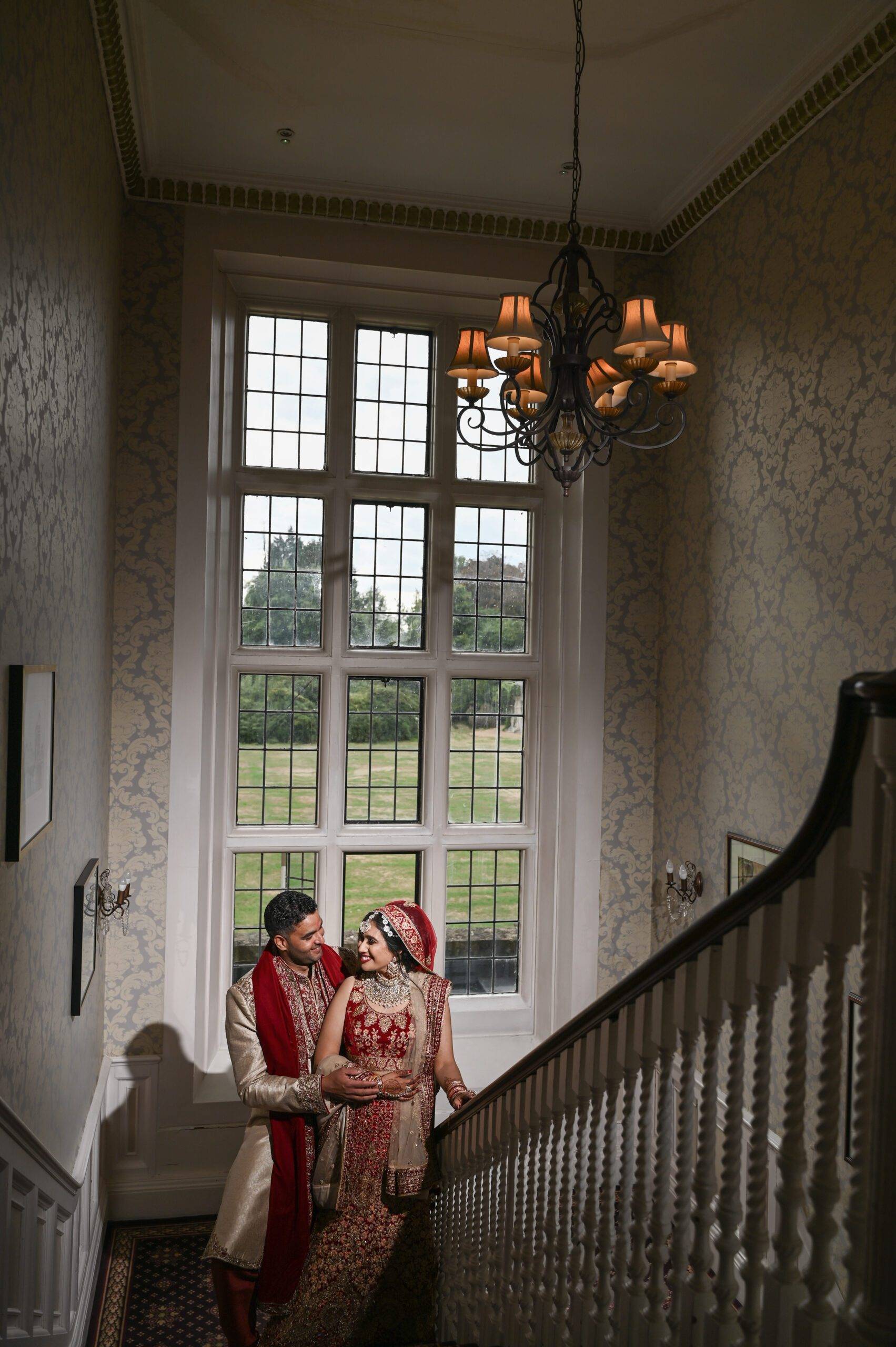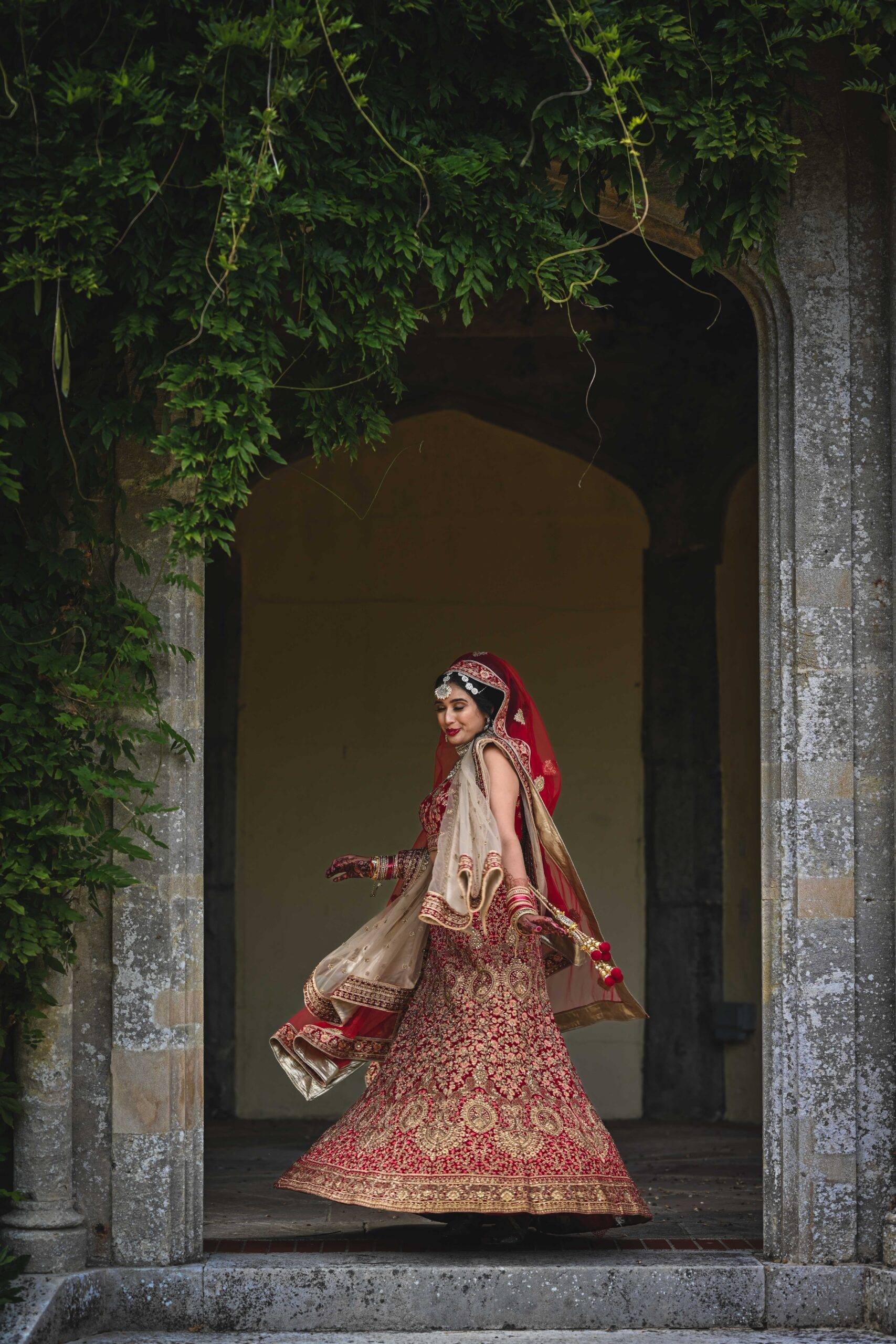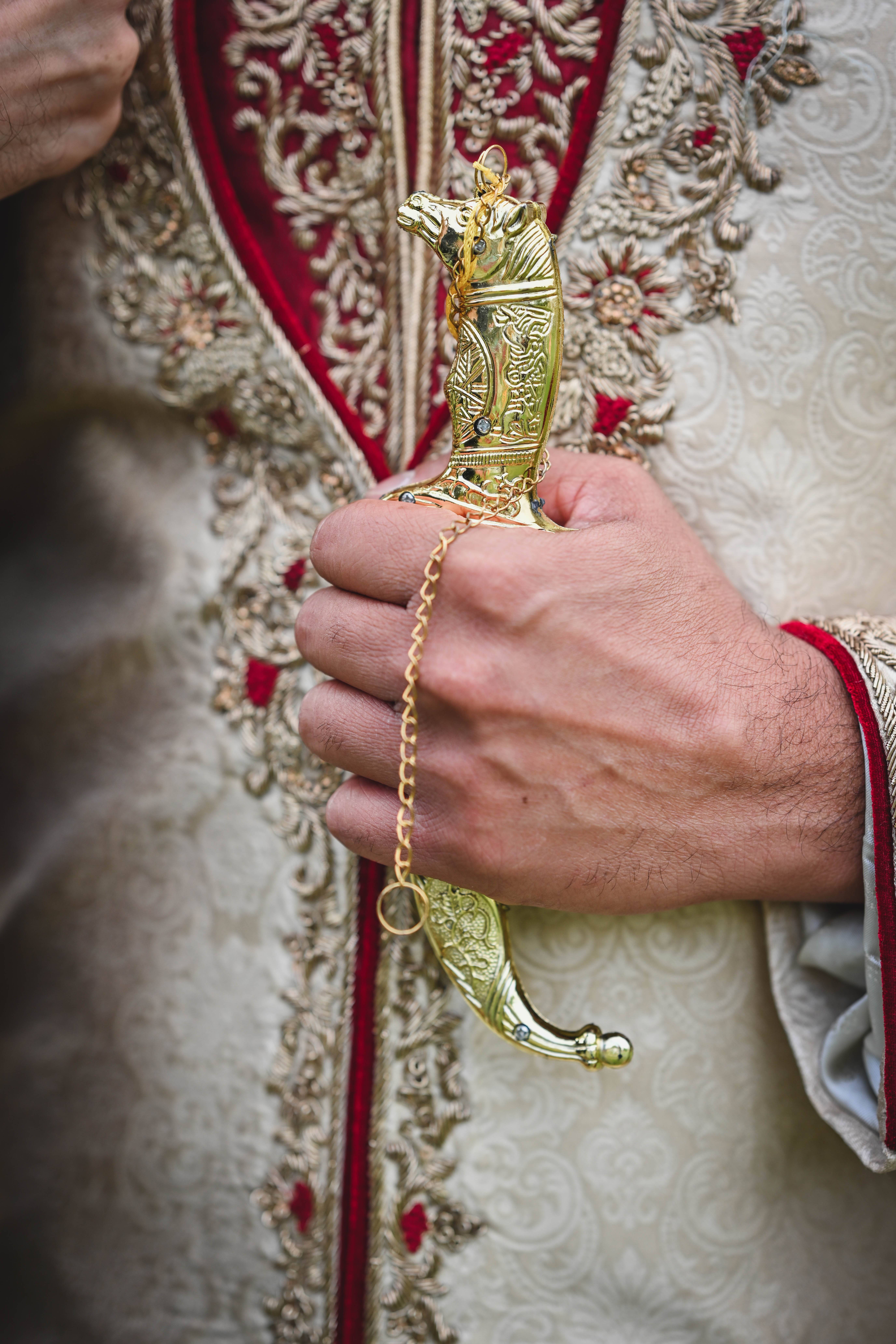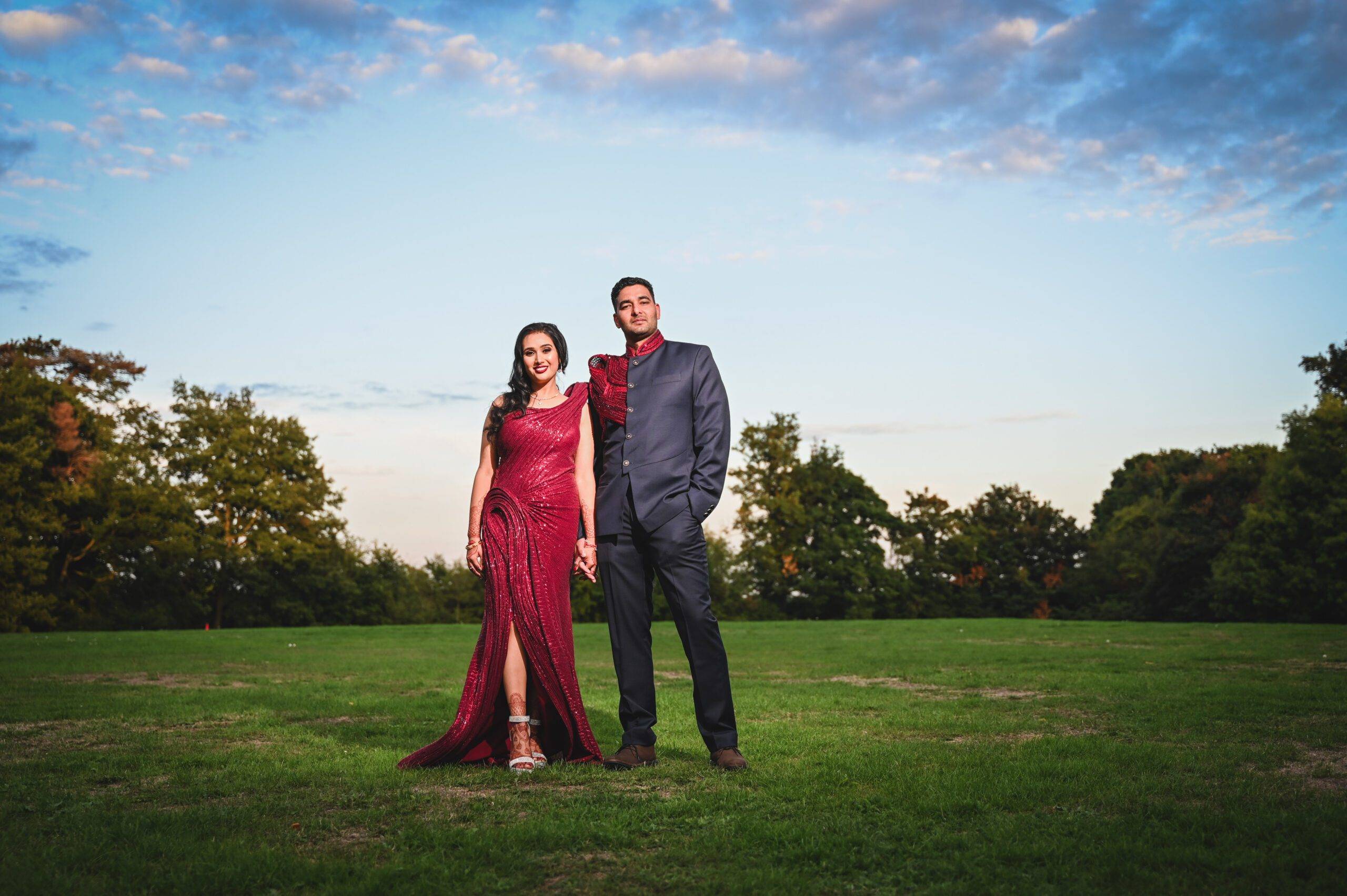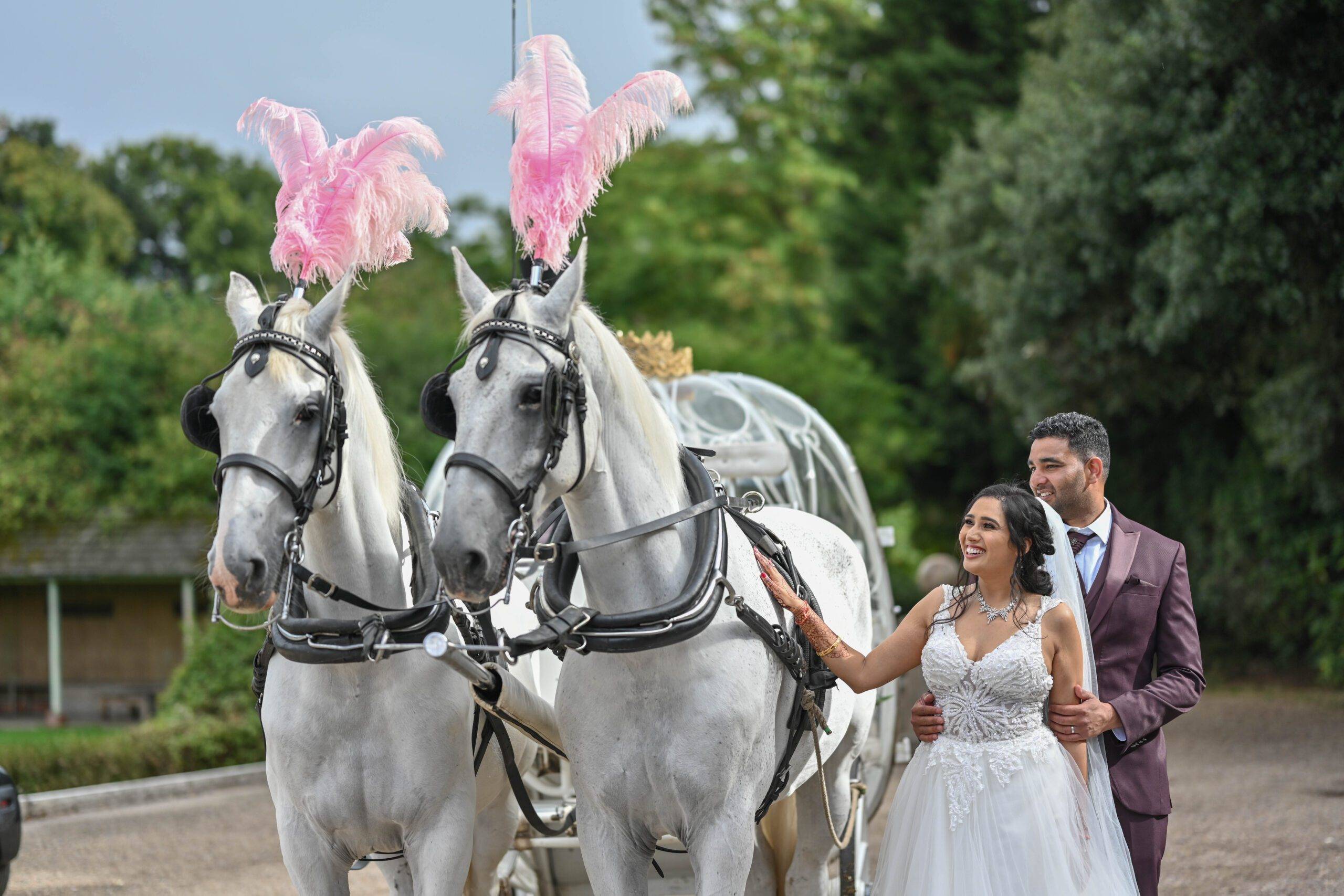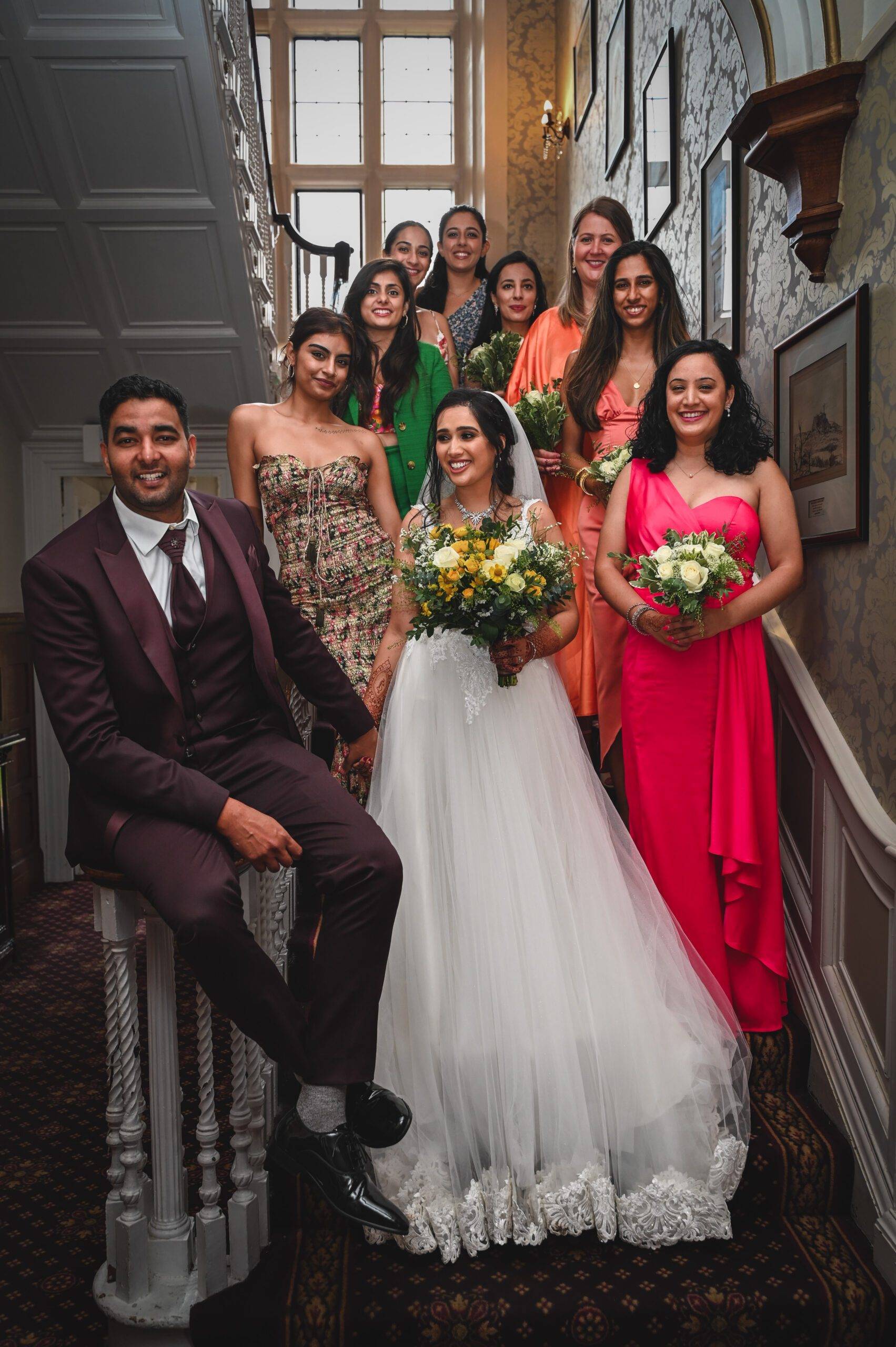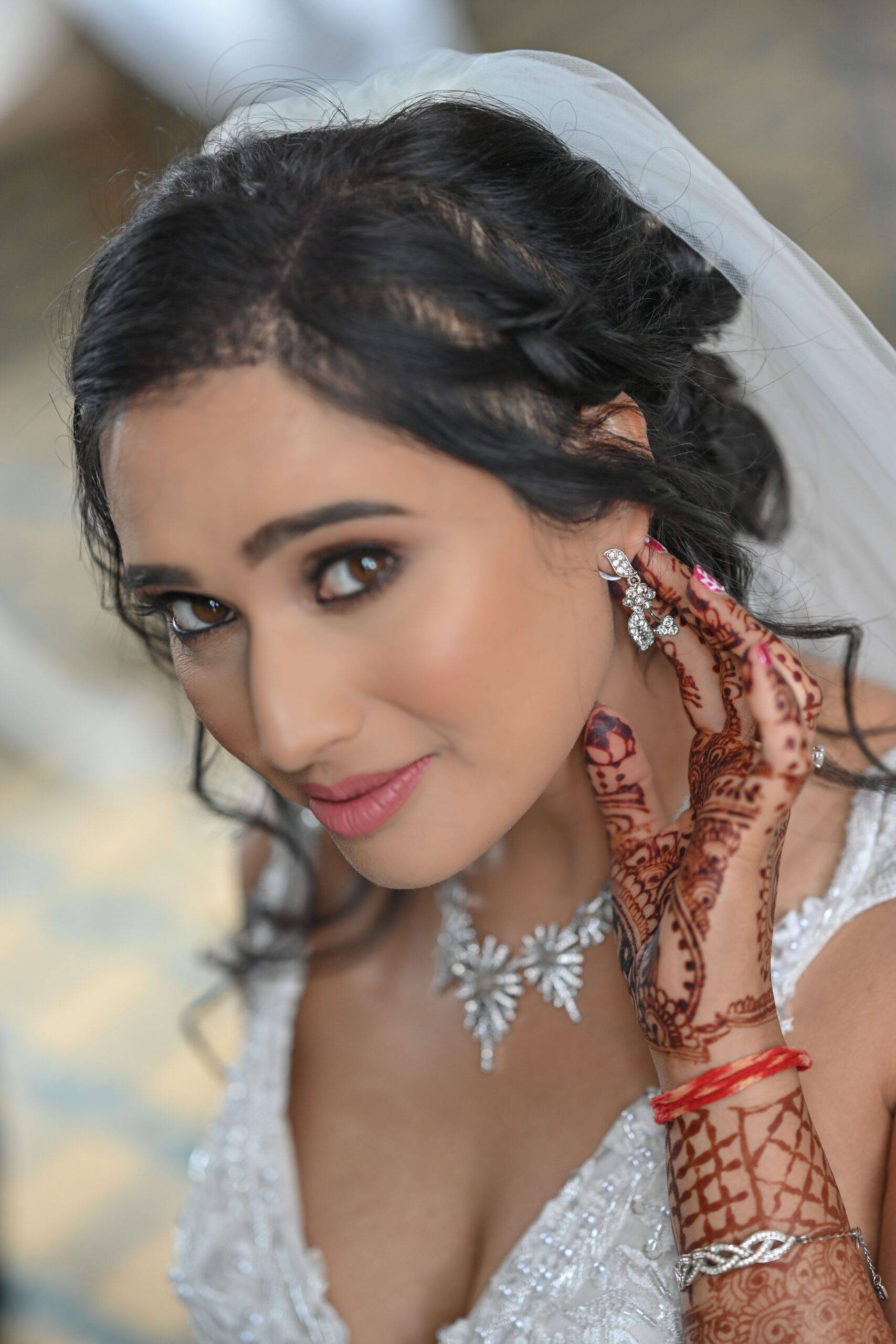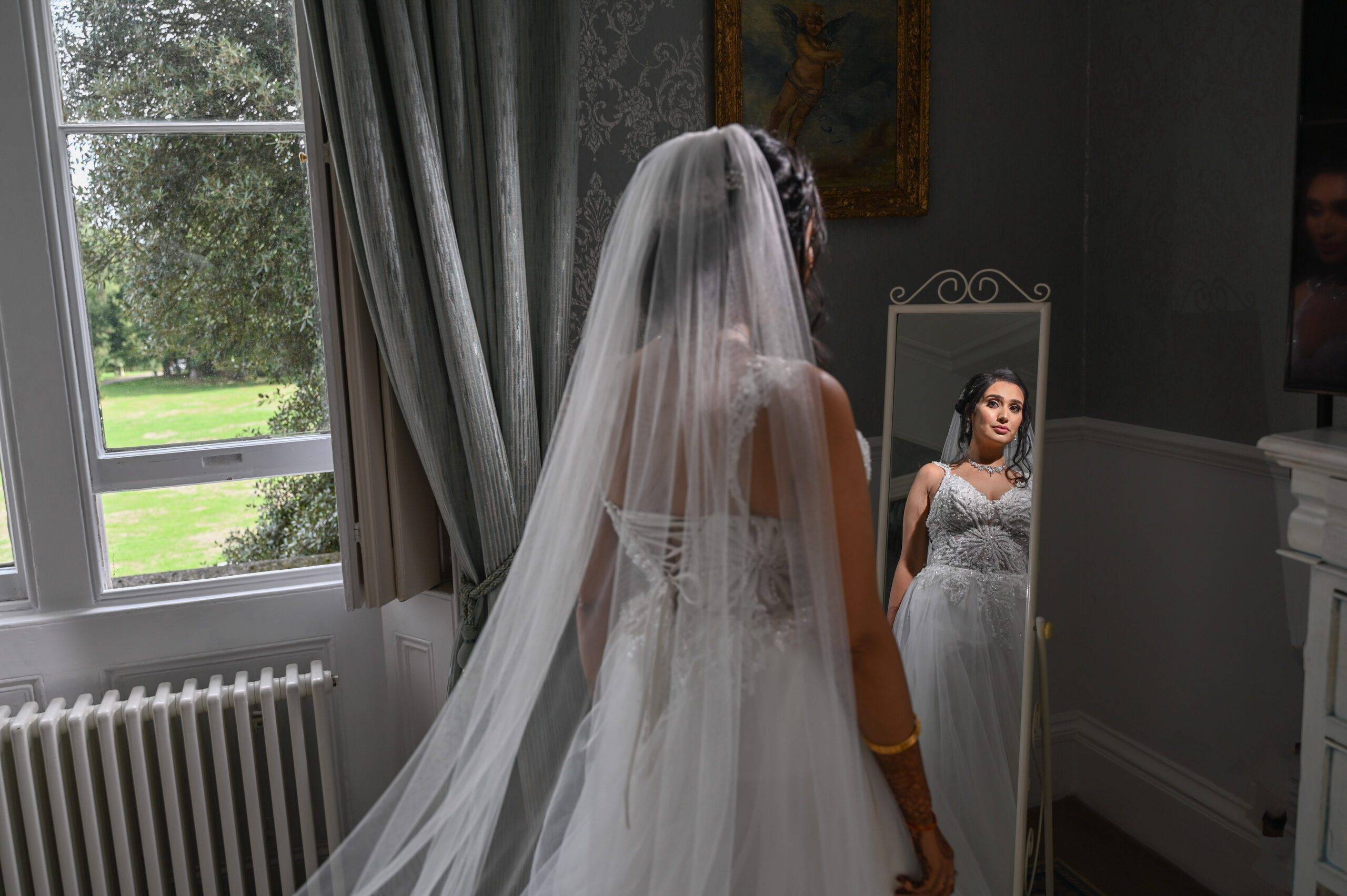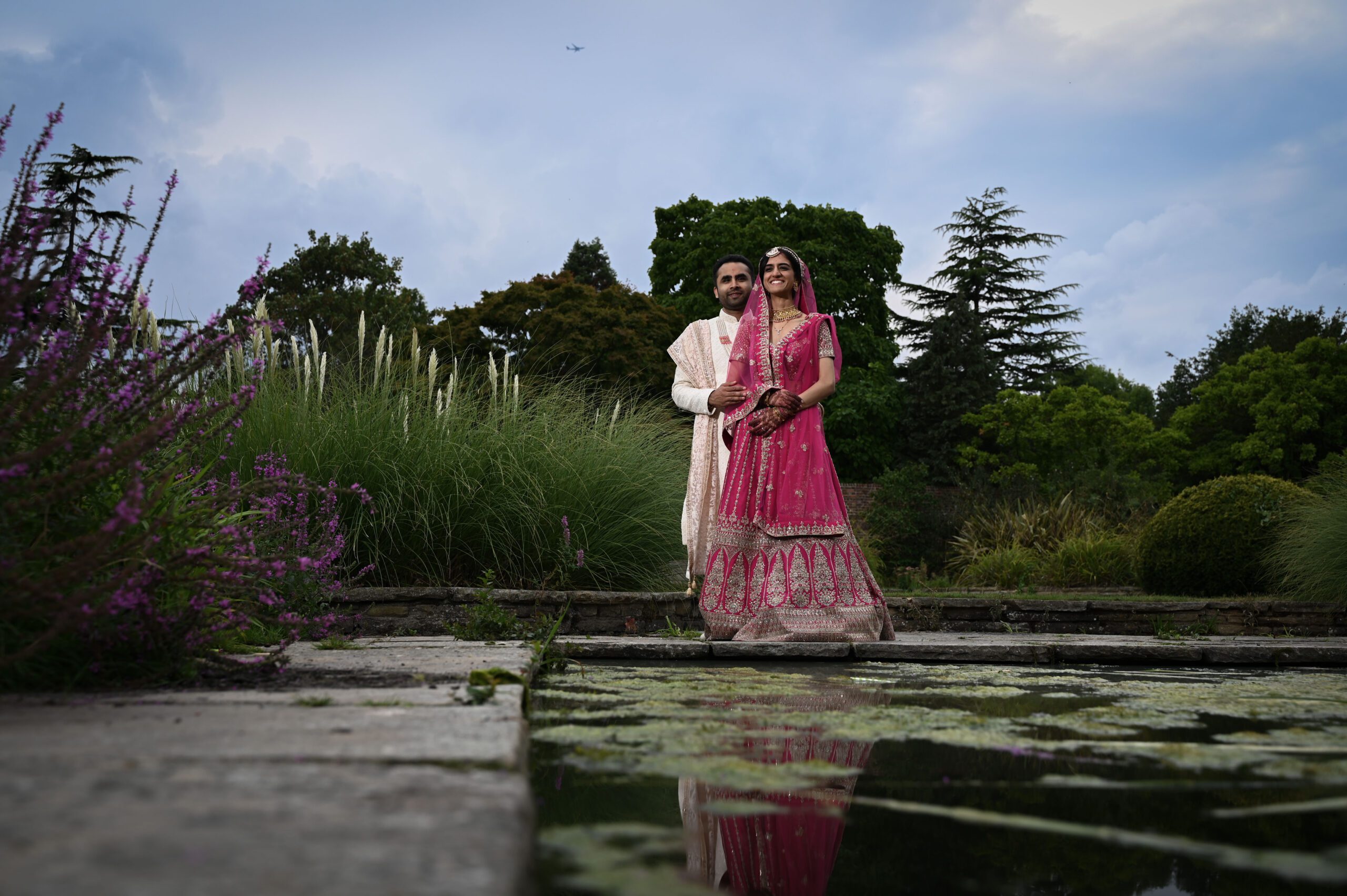 Thanks to our professional experience over years of Capturing weddings & Events for clients from all cultures and backgrounds, you can trust us to take every care capturing this special moment for you.
Our discrete approach ensures the films we make are always natural and spontaneous. Our wedding videographers & Photographers have the imagination and experience to capture the best material.
We use top of the range customised cameras and we have full time editors allowing you to request edits and choose your own music. Rather than just creating wedding videos, we pride ourselves on crafting your footage into an actual wedding film &. For details of our services and packages please see bellow.
To find out about our prices and availability for your event,
please contact us here
Reviews
Absolutely amazing!
Can't thank these guys enough for doing an amazing job on our wedding. Absolutely amazing, very friendly and reassuring. Made everything as easy as possible and straight forward. Loved the Videos and the pics❤❤❤❤ Thank you so so much Louis & Team We'll be booking you again for my Brother's wedding 😍😍😍😍
Hadiya Bilal
Thank you DreaMediaUK!
Louis and his team were fantastic from the start. They really made us feel at ease at the first meeting! They were very responsive and professional in their communication and keen to understand how we wanted the finished product to look and feel. They did a tremendous job with our wedding highlight video and turned it around in less than 2 hours! The end result was beautiful and we will treasure it forever. Thank you guys for shooting our special day!
Anita Gaglani
Pleasure working with these guys.
Especially in Covid-19 circumstances. They really took on board what my partner and I were looking for and the footage came out really great. Not to mention they were respectful of all our traditions and cultural ceremonies. Highly recommend!
Vishal Makol
The Highlights video was fantastic
The Highlights video was fantastic, I couldn't have asked for better, it was like a film trailer! Louis was very professional on the day and excited about the shots which was great, the drone was a massive bonus. If I did it all again I would definitely choose Dream Media UK as the results were stunning. I would highly recommend.
Samantha Smith
Professionalism, Quality, Responsiveness, Value
When my partner and i decided to get married we approached various photographers and videographers. However, from the outset Dream Media were flexible, friendly, professional and really stood out. We arranged for them do the do photography and video as we were having a small wedding but wanted to share it with all our family and friends. We had to rearrange our wedding in 24 hours due to lockdown restrictions coming into affect. We fully expected that we wouldn't be able to have the photography or video but Dream Media went above and beyond to ensure that they still captured our special day. They did the most fantastic job and we have had so many positive comments about the photos and everyone has absolutely loved the film. On the wedding day they were very thorough and professional and also a great laugh. They made everyone so relaxed and comfortable. The biggest thank you to dream media, we cant thank you enough for allowing us to share so many of our memories. Cant recommend enough!
Roxy Allen
We received great photos and videos!
We received great photos and videos! The highlights video was especially impressive, I could not have asked for anything better! Louis always answered quickly, even during the busy season of the year. Thank you for everything!
Gabriel Constantinescu